You can trust the work of The Lord's Place
We are proud to offer top-notch services to our clients and a work atmosphere our staff enjoys.  Here is a list of accomplishments and awards given to us for being a non-profit that believes in being the best we can be at all times for clients and staff.  We will continue to strive to set an example and always put our best foot forward.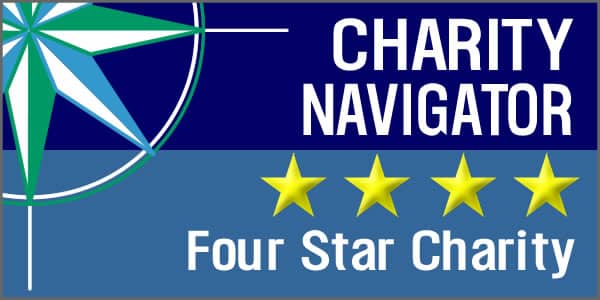 The Lord's Place has, for the 11th consecutive year, attained the coveted 4-star rating from Charity Navigator for demonstrating strong financial health and commitment to accountability and transparency. This is its highest possible rating and verifies The Lord's Place exceeds industry standards. Only 2% of charities in America have received at least 11 consecutive 4-star evaluations. (June 2022)

The Lord's Place received a Certificate of Accreditation by demonstrating compliance with Accreditation Standards for Excellence in Nonprofit Management by Nonprofits First for 2020-2021.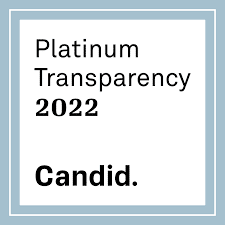 The Lord's Place has earned the 2022 Platinum Candid* Seal of Transparency. This leading symbol of nonprofit transparency and accountability is presented by Candid, the world's largest source of nonprofit information. (January 2022)
*Formerly known as Guidestar.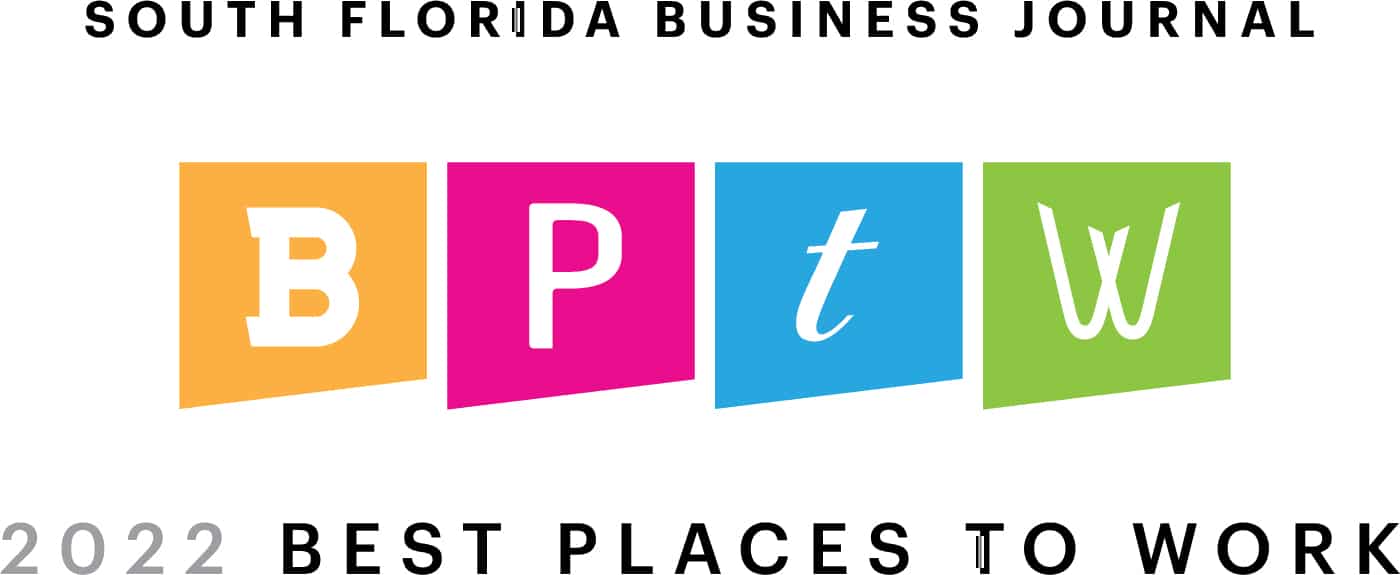 The Lord's Place has been named among the "Best Places to Work in South Florida" by the South Florida Business Journal, and the only non-profit to receive this award in South Florida. It was only one of 15 large sized companies with 100+ employees to win this coveted designation, which is based on the results of confidential surveys of company employees' attitudes about their workplace. (February 2022)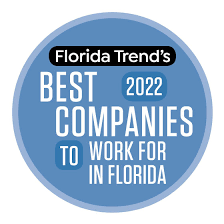 For the ninth year in a row, The Lord's Place was given the distinction by Florida Trend Magazine as one of the "Best Companies to Work For."  Rated as one the best midsized companies, The Lord's Place was rated highly on leadership and planning, corporate culture and communications, role satisfaction, work environment, relationship with supervisor, training and development, pay and benefits, and overall engagement. (August 2022)
The Lord's Place was ranked 44th among the top 50 nonprofit companies to work for in the United States by The Nonprofit Times. The program identifies, recognizes and honors the best employers in the nonprofit industry, benefiting the industry's economy, workforce and businesses. We are so grateful! (April 2023)