Board of Directors
As a member of the Board of Directors of The Lord's Place, I shall support, protect, encourage and communicate its client centered mission.  I shall bring my professional and personal talents to bear on the issues of homelessness to provide strategic guidance, financial leadership and to uphold the values of The Lord's Place.
Executive Committee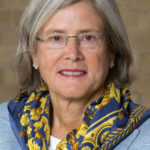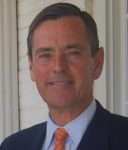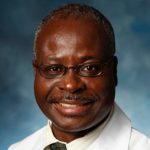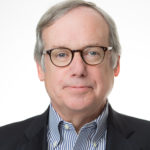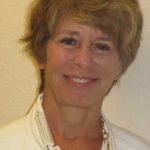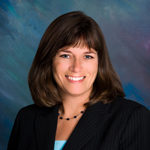 Board Members

Diana Barrett

Robert E. Barrett, Jr.

The Honorable Ann Brown

Barbara Cheives
Cynthia Heathcoe

Julie F. Cummings

James Kukla

Steven Malone, Esq.
The Honorable Geraldine (Jeri) Muoio

Jamie Niemie

Rev. Dr. Robert Norris

Bill Proctor

Mary Quick
Jack Scarola, Esq.

Rabbi Howard Shapiro

Jamie Stern

Michael Stevens

Adrianne Weissman
In Loving Memory