Mission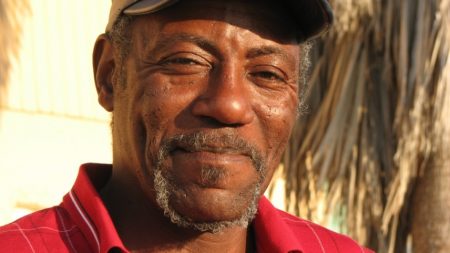 The Lord's Place is dedicated to breaking the cycle of homelessness by providing innovative, compassionate and effective services to men, women and children in our community.
We offer comprehensive services designed to end homelessness… once and for all.  Our aim is to provide programs that assist our clients in finding their unique path, which leads to a place called home.
The Lord's Place is a non-sectarian, social impact 501(c)3 organization that, for over 30 years, has been changing the lives of families and individuals experiencing homelessness.