Supportive Housing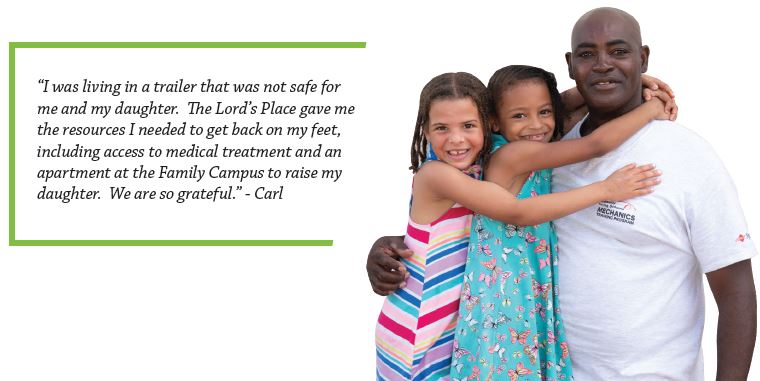 Our Housing Programs help residents identify the issues that led to their homelessness and give them the tools they need to stabilize their lives, while providing safe homes so they can thrive.
From July 1, 2020 through June 30, 2021:
We served 1,747 individuals
We housed 438 people, including 59 families consisting of 132 children
23% of residents are age 55 and over
91% of individuals who exited our housing programs successfully remained stably housed for at least one year after program exit.
78% of those in recovery avoided relapse while in our housing programs, and 95% avoided the use of emergency/crisis services
By the end of the year, 95% of clients served are no longer homeless.
If you are currently in need of our services, please call 561-494-0125.