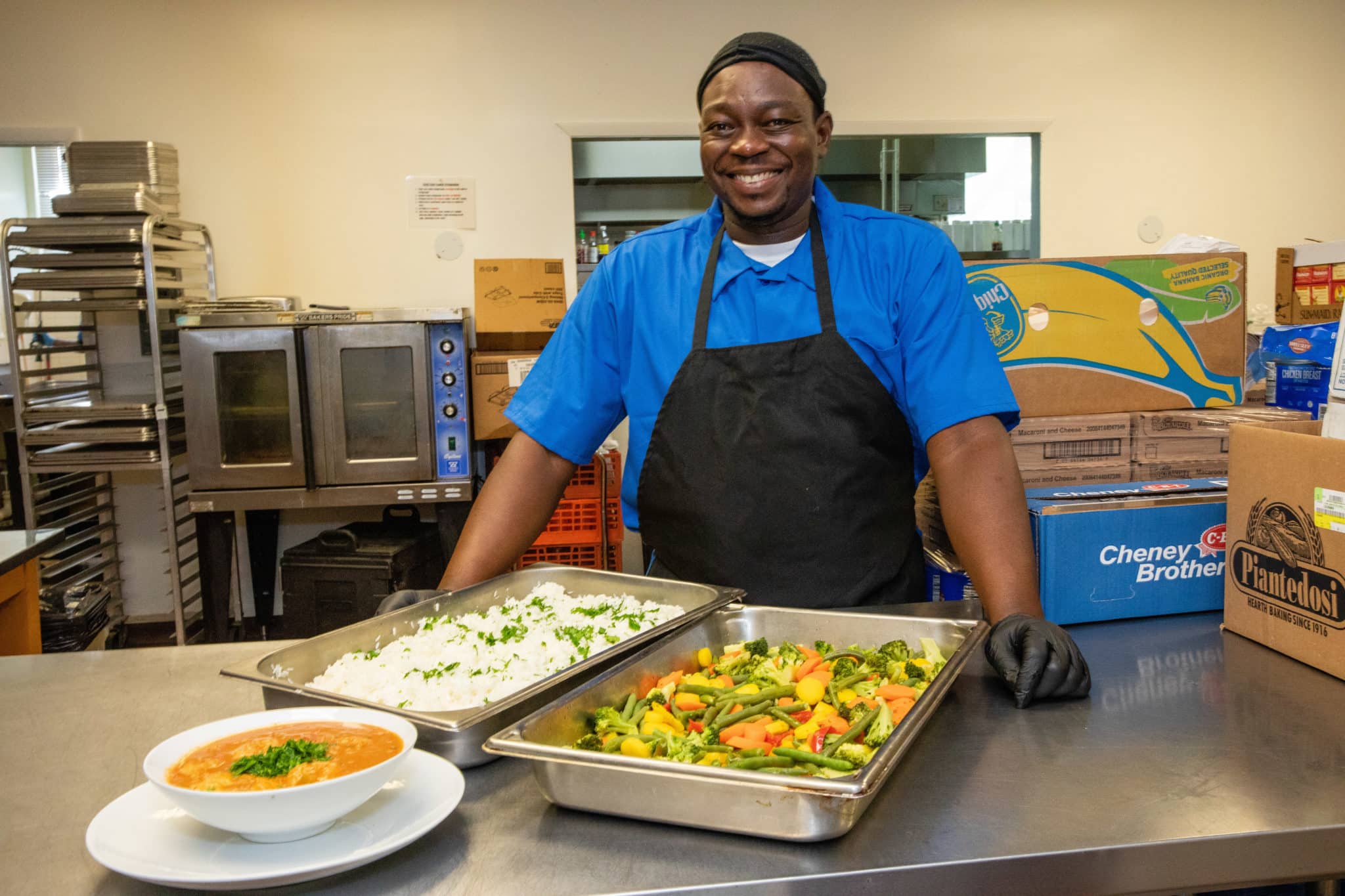 Social enterprise businesses offer an approach to employment that leverages the power of the public marketplace to provide real-world job experiences for their employees. For those who are not ready for private sector employment or cannot secure a job due to criminal history, working in a supportive employment environment can help nurture skills needed to obtain successful outside employment. It can also provide potential employers with a consistent work history with supervisory evaluations and references. As an added benefit, the earned revenue gained by the nonprofit organization through a social enterprise reduces the burden on public and private philanthropy to fulfill this need.
Work is central to a healthy and productive life as well as vital to a functioning economy. In our local group of job seekers, there are many who face significant barriers to private sector employment, including: a history of drug or alcohol abuse, homelessness, a criminal background, disability or mental illness. For these individuals, securing meaningful employment can be an elusive final step in the long journey toward independence and self-sufficiency.
The Lord's Place Joshua Catering Social Enterprise creates jobs for individuals with significant barriers to employment. Our vision is to create a supportive environment where anyone willing to work can find meaningful employment and achieve independence.
For more information contact Jobs@TheLordsPlace.org or 561-494-0125.