Culinary Work Experience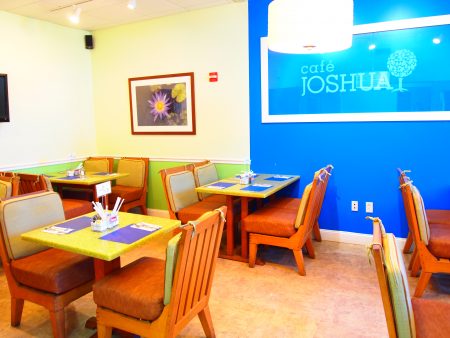 The Culinary Transitional Work Experience is a 6-9 month program that provides students with an opportunity to learn a variety of skills in the field of Culinary Arts while participants focus on behavior modification curriculums and activities to address their decision-making abilities that may affect job performance and retention. The Program uses a hands on approach and includes classroom training sessions.
The Culinary Transitional Work Experience program will provide students with the necessary foundational skills to acquire an entry level position in any commercial kitchen. Additionally, students who complete this training Program will receive their three year – Food handler certificate (SERV– SAFE).  Upon completion of the Program, clients receive a Culinary Training certificate at their graduation ceremony. All training takes place in a professional culinary setting.