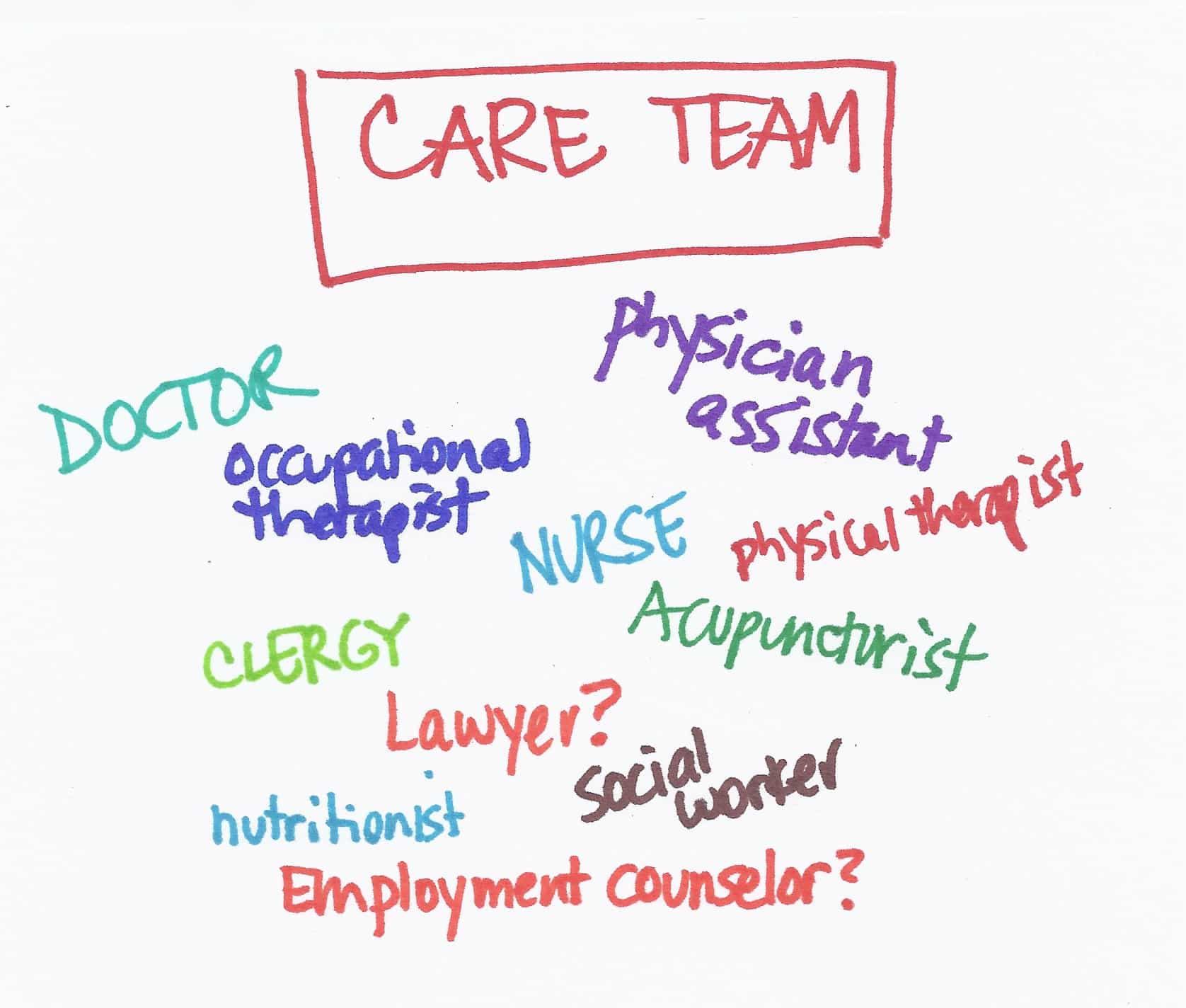 The CARE Team (Counseling, Access, Resources, and Education) is an Assertive Community Treatment (ACT) program that provides comprehensive physical and mental health care to homeless men and women throughout Palm Beach County. The heart of CARE is a multidisciplinary team of professionals who work together to address clients' health-related needs. The team consists of a psychiatric nurse practitioner, case managers, client advocates, therapists, vocational specialists, and a medical liaison.
The CARE Team was created in response to increasingly prevalent evidence that the community's most vulnerable residents were falling through the cracks when it came to navigating the complex local healthcare system. These difficulties contributed to a number of deleterious outcomes, including criminal recidivism, mental health destabilization, untreated, life-threatening health problems and recurring substance abuse issues.
At The Lord's Place, all clients in supportive housing are referred to the CARE Team upon admission, where weekly meetings occur to assess individual, and family needs unique to each individual.  Clients are then referred to services that could include, but are not limited to: Psychiatric Assessment, Medication Management, Therapy, Employment Services, SOAR (applying for disability benefit), and other referrals to other community resources.
For more information contact Tyrina Phillips at TPinkney@TheLordsPlace.org or 561-433-6021.
---
From July 1, 2021 – June 30, 2022
This team served 143 individuals
83% successfully completed the program
79% avoided the use of emergency services while enrolled in the CARE Team.
85% were connected with a medical home at the time of discharge
85% had health insurance, and 90% were stably housed at the time of discharge
53% were employed or receiving Social Security Disability benefits at the time of discharge.
Special thanks to our partners at the Health Care District of Palm Beach County.