Executive Committee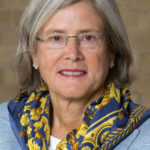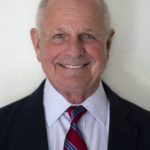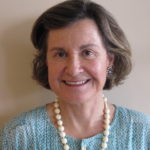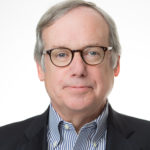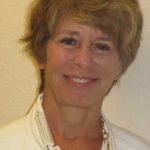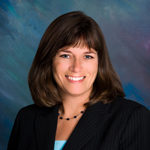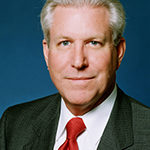 Board Members

Matt Barnes

Robert E. Barrett, Jr.

The Honorable Ann Brown

Barbara Cheives
Julie F. Cummings

Cynthia Heathcoe

Bob Katzen

Wes Lang

Steven Malone, Esq.
The Honorable Geraldine (Jeri) Muoio

Jamie Niemie

Rev. Dr. Robert Norris

Willy Philias, MD

Bill Proctor

Mary Quick
Jack Scarola, Esq.

Jamie Stern

Adrianne Weissman
Life is complicated. But at The Lord's Place, we are clearing the way for our clients.
With your support, we can help our clients access housing, employment, and a fresh start.
Looking toward the future, we are confident and hopeful as we build a new campus for our clients, programs, and services.
With you on our team, we are removing obstacles and helping individuals
and families navigate their journey out of homelessness.
 Together, nothing can stop us from clearing the way.