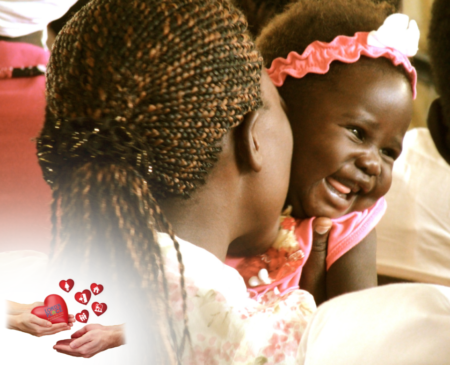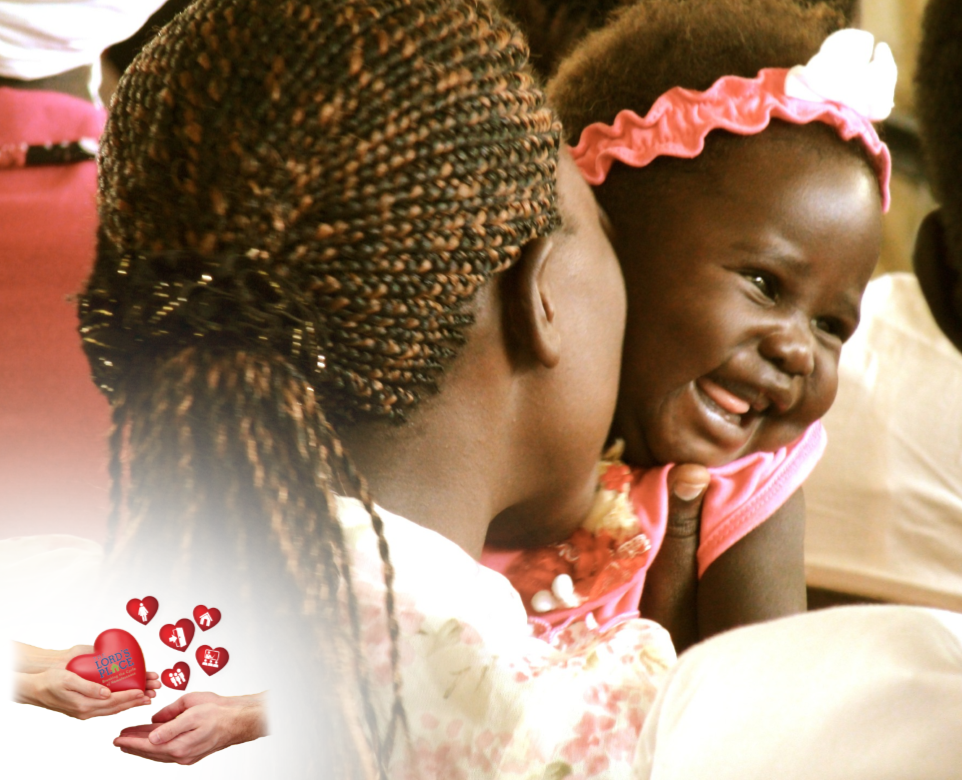 In April of 2017, Tracy and her daughter moved into The Lord's Place Family Campus from Atlanta, Georgia.
In Atlanta, she could no longer afford rent because her roommate moved out.  After staying in a shelter with her daughter for almost a year, a relative learned of her situation and offered her a place to stay in West Palm Beach. Tracy took the offer, but the arrangement didn't last for very long before she and her daughter were homeless once again, sleeping in parks and train stations.
Tracy made friends with a woman who told her about The Lord's Place Family Campus, and she walked with her young daughter from the train station all the way to the Family Campus with hopes of finding a new home. After an interview, she and her daughter were welcomed to the Family Campus and moved into their own apartment. Tracy quickly signed up for the available life enrichment groups, such as Women Recovery Group, Shoes to Fill events with her daughter, Common Sense Parenting classes, and more.
When asked, Tracy stated that the parenting classes helped her to understand and interact with her daughter in a better way, and she looks forward to moving back to Georgia soon and hopefully continuing her education.