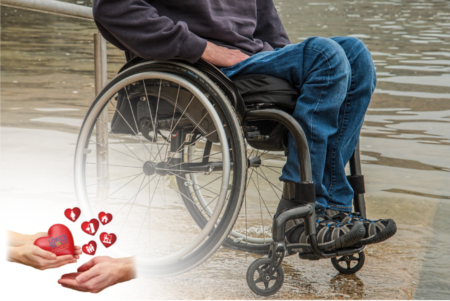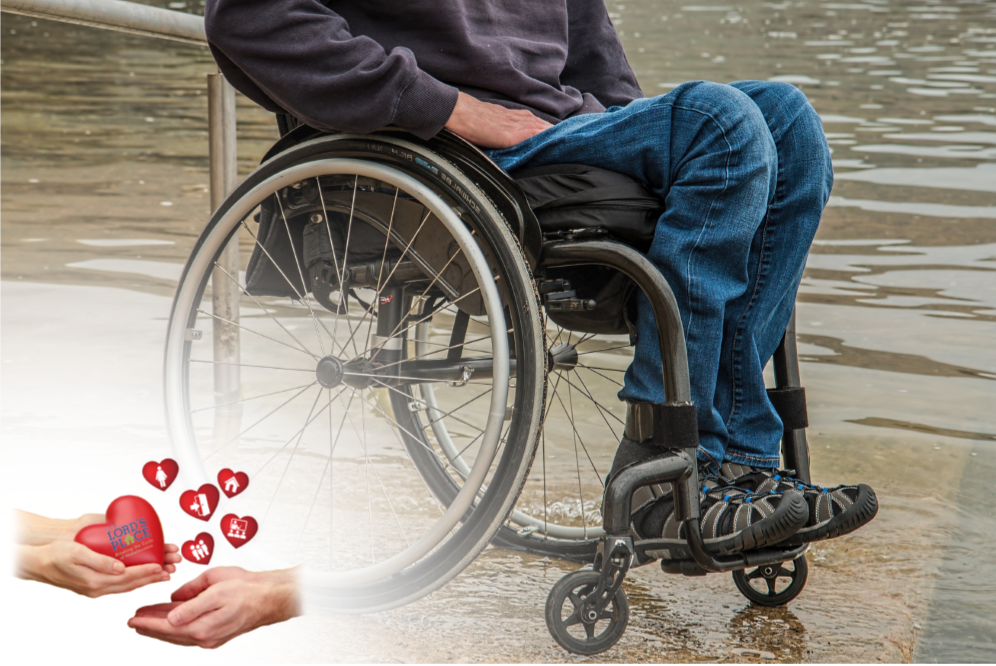 Todd, a young man in his mid-thirties, is housed and in an assisted living facility, where all of his medical needs are addressed. When our Engagement team was first connected with him, however, he was wheelchair-bound and suffered from severe medical challenges.
Additionally, Todd's food stamps card had been stolen, and he had no one who was able to connect him with disability benefits. Once connected with our Engagement Team, he was immediately placed in our PATH Program, a program designed to assist individuals in applying for and accessing their social security benefits, and was soon placed in housing.
Since coming to The Lord's Place, Todd has been reconnected with his wife and son, and is very happy to be housed.