A Message from our CEO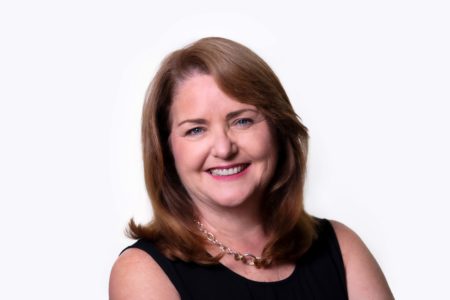 Dear Friends,
For more than a decade, I have had the honor of leading this life-changing organization.
We have made enormous strides in our delivery of services to transform the lives of so many. Men, women, and children have found The Lord's Place to be their place of hope, restoration, and acceptance.
Today, we have a challenge. We have reached our limit of serving people. We can do no more. Our space is overcrowded, and there is no more supportive housing. Now is the time to meet the growing needs of our clients today – and tomorrow. We are launching a $15 million* campaign – Home for Good  – to expand our programs, increase housing, and sustain our future. It is time for us to make it happen. The Lord's Place has never embarked on a campaign of this magnitude, yet we have been working toward this moment for many years. Our agency is robust, respected, and innovative.
Our programs' outcomes indicate that we are rebuilding lives in a cost-effective way. Our team is passionate, skilled, and dedicated. We have laid the foundation for more to be done, more to be served, and more to be Home for Good.
I believe that our community – endowed with many resources – is ready to link arms with us. In my heart, I know there are people who want to care for the poor, the homeless, and the formerly incarcerated – and this is the opportunity to do so. We are ready to take this leap of faith.
My question to you is simple. Will you help us? Will you help:
– Expand our programs and services by helping us build a new updated Australian Avenue Campus for our clients and staff?
– Increase our supportive housing for those who have no place to call home?
– Sustain our continued growth and secure our financial future?
Will you consider making a "stretch gift" so that we can care for those families and individuals who have little or nothing?
This campaign will not only transform lives, but also the community that we all call home.
I am so grateful to everyone in our world that has responded to our needs over the years.
Thank you for considering supporting our Home for Good  campaign.
Blessings,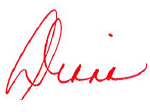 Diana Stanley
Chief Executive Officer
The Lord's Place
*As of November 2019 the Home for Good campaign has increased to $20 million due to the outpouring of support from our community.