In order for us to fulfill our mission we must continue to expand our services, increase our housing and sustain our funding for the future.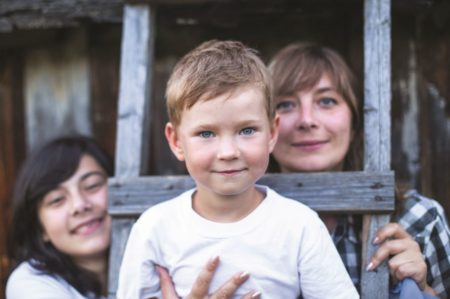 Palm Beach County, Florida, is the portrait of a paradox.
Hidden in the shadows of paradise is the reality that on any given night there are an estimated
3,000 men, women, and children who do not have a safe place to call home.
In January 2022, we were beyond grateful to have our community cross the threshold of the $20M Home for Good campaign.  An outpouring of support, 166 donors, deeply understood that we needed to meet the needs of the most vulnerable members of our community.
Ultimately, the multifaceted campaign will allow The Lord's Place to build a new, 25,000-square-foot campus on Australian Avenue, in the heart of West Palm Beach, Florida, which will expand our programs and services, increase available housing to serve more people, and sustain funds to create a secure future.
If you would like to learn more about how you can help, and perhaps leave your mark on one of these transformational projects, call 561.578.4928 or HomeForGood@TheLordsPlace.org.