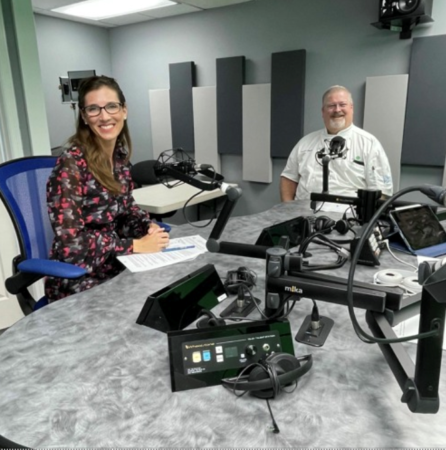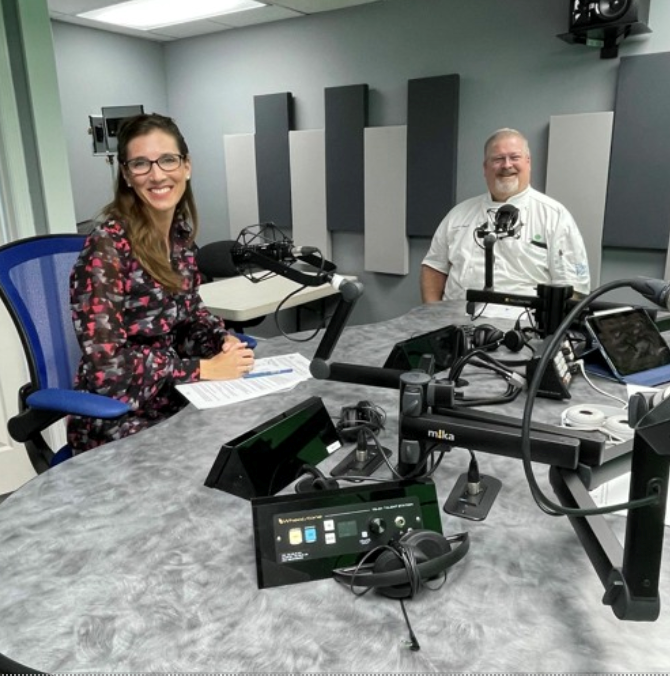 Listen to the Penny Pompei podcast with The Lord's Place Chief Advancement Officer Anne Noble, and Director of Food Services Chef Robert Coleman, as they discuss the new Joshua Deli, what it means to The Lord's Place, and how you can have a delicious meal for Thanksgiving, or any other day, without having to do the prep or the cleanup!
"Yes, it's true, you can ditch the mountain of dirty pans and still have a wonderful award-winning Chef-prepared Holiday dinner. Joshua's Deli and Catering is a part of the very effective Lord's Place nonprofit in Palm Beach County.
If empty grocery store shelves and Covid-Malaise have you dreading shopping and cooking for the Holiday festivities, then this is the perfect answer to do well by doing good. Just contact Joshua's Deli in Lake Park, tell them what you want and when you want it and they will make sure you have a sumptuous dinner ready to serve to your guests. They even have expertly trained wait staff to serve your guests and clean everything up afterward.
This is the very best way to entertain your family and friends and at the same time contributing to a very effective nonprofit operating for the last 40 years in our communities."