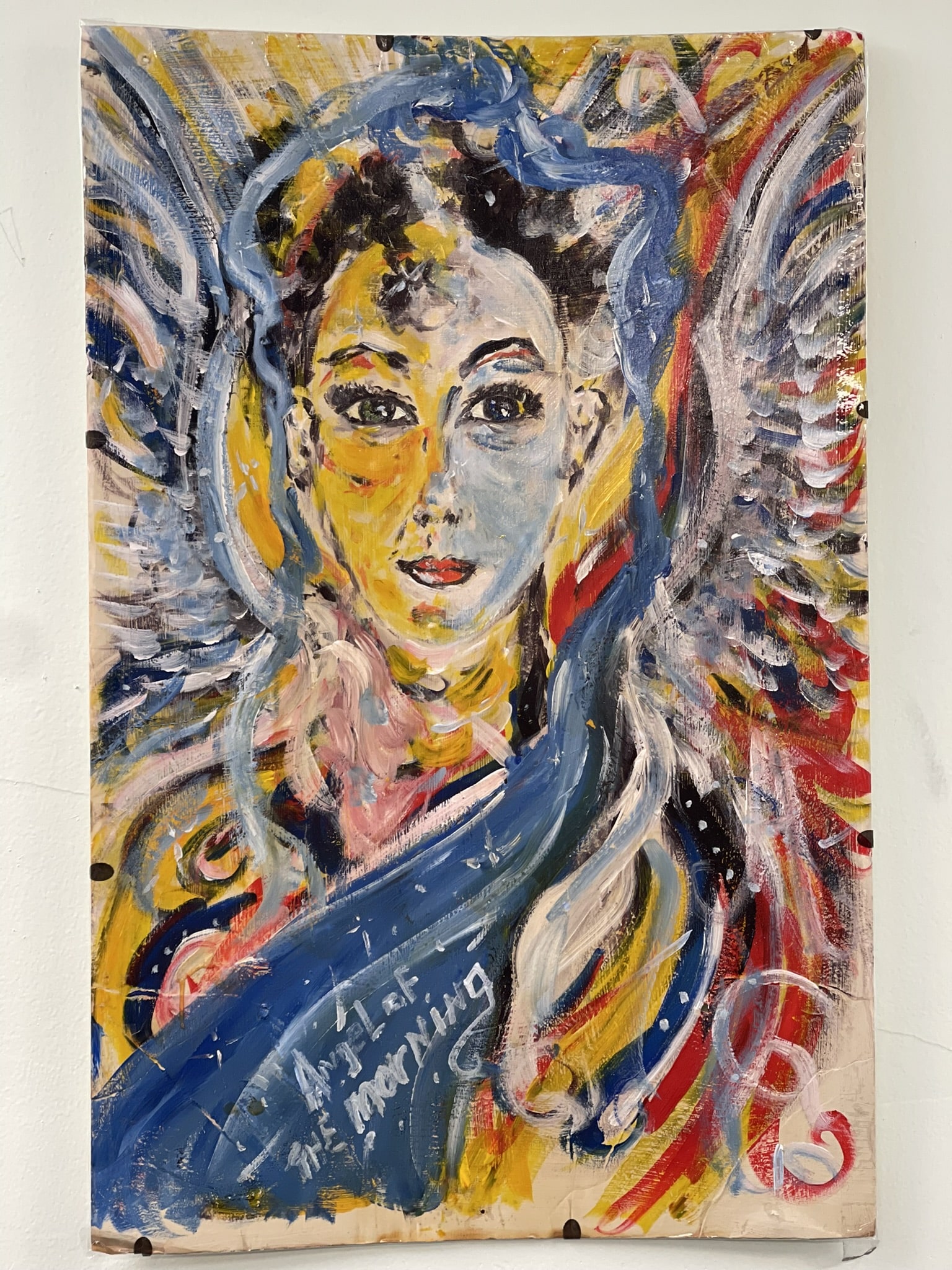 The Lord's Place is home to the Projects for Assistance in Transition from Homelessness (PATH) Program in Palm Beach County. PATH provides street outreach, case manager, peer support, and recovery support for those who suffer with a severe and persistent mental illness, co-occurring disorder, and are either homeless or at risk of homelessness.
PATH is steeped in clinical best practices and trauma informed care to ensure that clients are connected to community mental health care, recovery supports, income, and appropriate level of care housing. Our PATH Team works closely with their clients to set mutually agreed upon goals and finds creative and innovative ways to reach those desired outcomes.
For clients who are disabled or unable to maintain work, our SOAR Program connects them to Social Security Administration benefits. SOAR, or SSI/SSDI Outreach Access and Recovery, is a comprehensive program that files for SSI, SSDI, and Medicaid benefits. A SOAR dedicated specialist works closely with our PATH Program to ensure that all of the clients who meet criteria are connected to income and insurance.
For more information about PATH and SOAR, please contact Kerline Aurelien, PATH Supervisor, at KAurelien@TheLordsPlace.org.
About the Artist: A brilliant artist and concert pianist, Andre found himself battling severe mental illness at a young age. During his early 20's he walked the streets of Chicago selling flowers for money to get through the day.
After nearly 20 years, chronically homeless, and in need of mental health care, Andre found his way to The Lord's Place and quickly enrolled in the PATH Program.
Andre creates his art on mixed media, finding "canvases" thrown away and lying on the streets.
Now after connecting with the PATH team, Andre has his own studio apartment, receives income through our SOAR Program, and has been stably connected to mental heal care. He has shared his art with The Lord's Place PATH team giving hope to others.