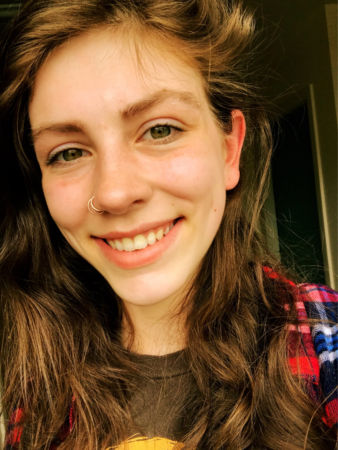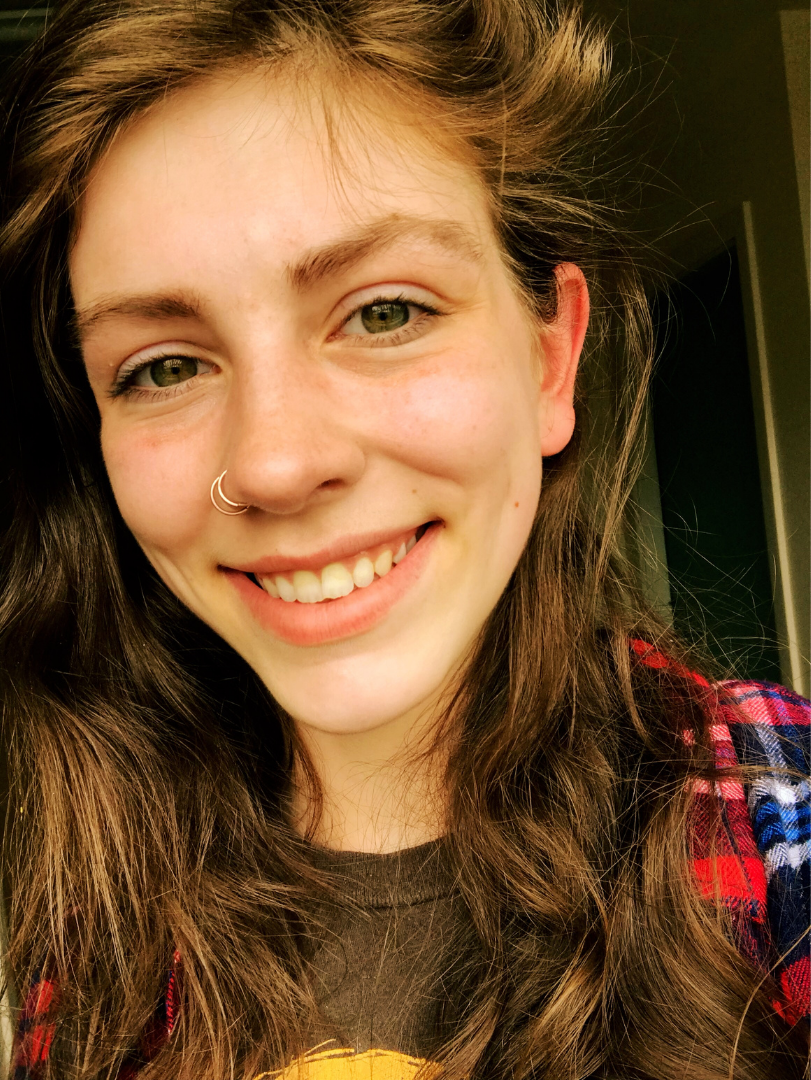 Michelle's roller coaster of a story doesn't start with the bad times. Most of her adult life was very pleasant and successful. She went through a short marriage which produced a beautiful little girl. Raising her alone, the two of them were inseparable. Michelle even started a great career as a business analyst. After eight years of raising her daughter Mackenzie, she was blessed with twin boys. All was right with the world in her eyes.
However, when she needed to leave her career to stay home with the twins, bad choices shortly followed. The downward spiral went so deep, and she felt like there was no escaping the drugs and lifestyle. Michelle had lost control, so her daughter went to live with a relative. For the next four years, Michelle was nearly drowning in addiction, with a feeling of no purpose other than keeping her twins fed and housed. Soon, Michelle was incarcerated.
In the six months that Michelle was in jail, she gained a clear mind, peace in her heart, and was able to find herself again. Knowing that her family was taking such excellent care of her precious children, she concentrated on her wellbeing and goals.
Michelle reached out to The Lord's Place Reentry team while incarcerated and was given the opportunity to move into Halle Place, a Reentry-focused supportive housing program for women. "To go straight to a safe home was the "make or break" of what my future was going to become," Michelle said regarding healing at The Lord's Place. "It has truly been the difference between having a future with my children again or not."
Michelle arrived at Halle Place before Covid and was able to experience all the outstanding programs, classes, and groups in person. "I love each and every volunteer that has given up their time to help women in need and desire to better themselves," she said.
Michelle credits the staff who aided the residents with love, grace, and determination to help them succeed. Now, she can look to the future with hope and promise. She looks forward to being the best version of herself, especially when it comes to her children.