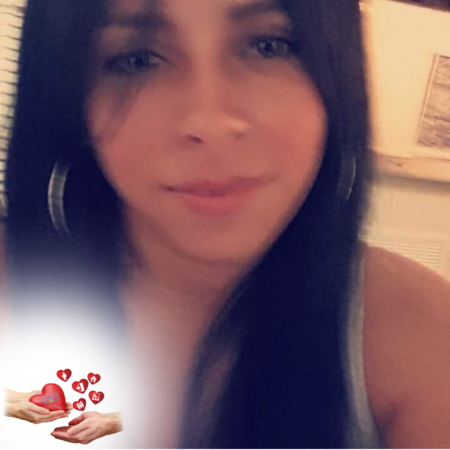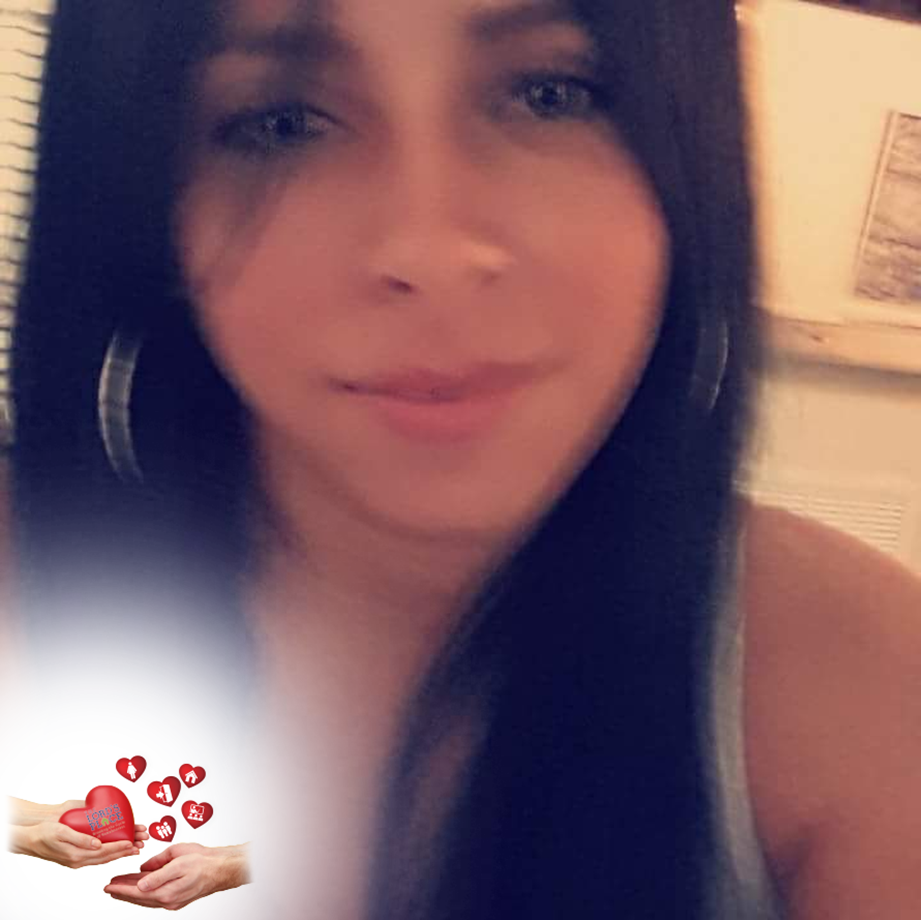 Melinda left a substance abuse recovery program, landing her on the streets to fend for herself. Scared and without safety and security, she was referred to The Lord's Place Burckle Place. Since moving in to Burckle Place, she has utilized peer support and became involved with the job training and employment services program, where she received assistance with resume building and interview preparation. Melinda was paired with The Lord's Place CARE Team, who helped her find stability in her life while learning to work with her mental wellness and recovery. She attended many groups offered at Burckle Place including Seeking Safety, Beyond Anger and Violence, Women in Recovery, Body and Soul, and an assortment of pro-social engagement groups.
Today, Melinda has a full-time job and hopes to find work as a Peer Specialist in the community to help others. She is saving money to transition into her own apartment and reunify with her son.
It Fills Our Hearts to hear how far Melinda has come!
"The Lord's Place made me feel like I have a voice, I am empowered and allowed to stick up for myself."