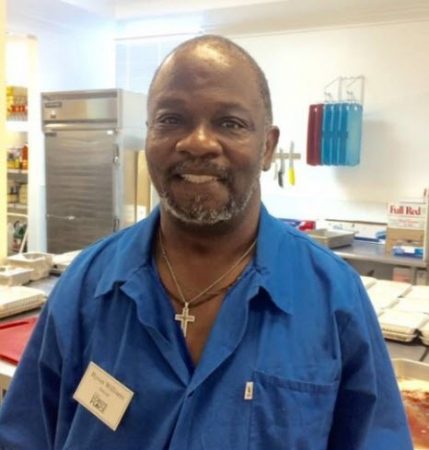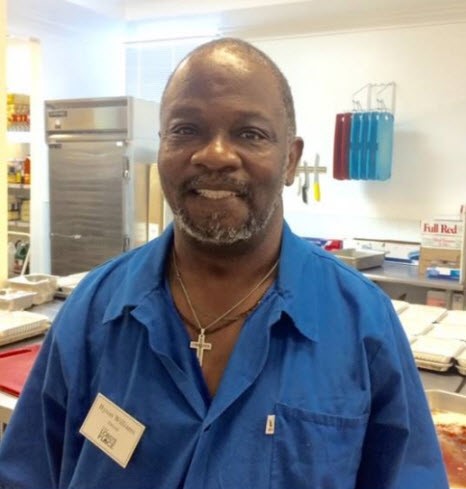 When Byron lost his well paying construction job a few years back, he also lost his place to live.
Three years ago, Byron became a resident of the Men's Campus. They helped him regain his driver's license and take care of his serious medical issues.
Today, Byron is employed as a food service deliveryman at The Lord's Place Joshua Catering Company.
Byron hopes to move into his own apartment soon as he has been launched into a more stable life with the help of The Lord's Place.
"I love my job." Byron said. "… The Lord's Place helps those in need. It has definitely benefited me and so many others."