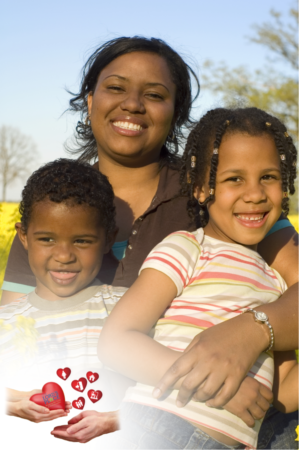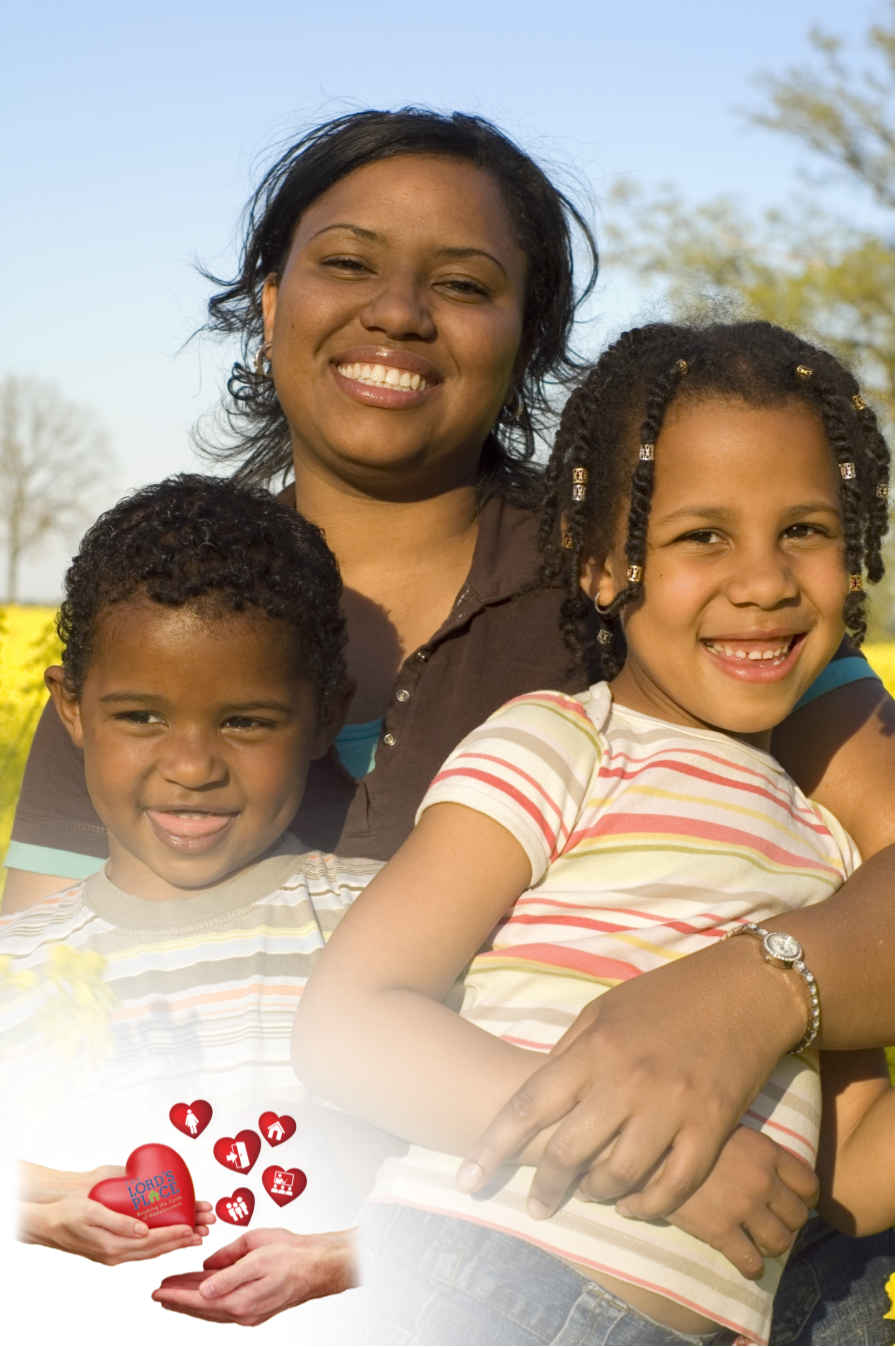 Mary and her two children, Anna and Tommy, moved into The Lord's Place Family Campus in May of 2014. She had fled religious persecution in her native country, and came to the US with the help of a friend. She had made plans to move into a home, but upon their arrival, she soon saw the home was condemned and uninhabitable. Despite the conditions of the house, it was what was available to her until she could arrange for something better, and she and her two young children made it their home. The Lord's Place was connected to the family, and Mary, Anna, and Tommy moved into the Family Campus.
Immediately, Mary took advantage of all the groups and services available to her, including Women Moving Forward, Women Empowerment, computer training, parenting classes, Job-Ready 3-day Pre-Employment Training, and more. Anna and Tommy were excited to have tutoring services to help them catch up with their classmates and start establishing themselves in their school. Additionally, the children loved having the Youth Center as a "kids-only" safe place where they could build relationships with other residents, learn leadership, teamwork, have arts-and-crafts, and go on field trips during the summer. Anna was even able to practice her ballet skills, and became proficient enough to attend a ballet camp!
Mary is working hard to earn her US Citizenship, and is studying to become an interpreter. But in the meantime, she is happy to have stable work performing cleaning jobs to support her family.