Volunteer
The Lord's Place staff is thrilled to have volunteers to support our programs. Volunteers play an integral part in providing our clients with esteem-building, respectful services.  To volunteer with us we ask that you fill out this application and then attend one of our monthly volunteer orientations. After this point we will be able to match you with a program that best matches your interests and skill sets!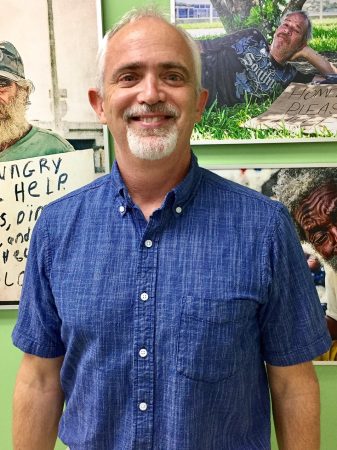 For more information, and to hear about the next volunteer orientation,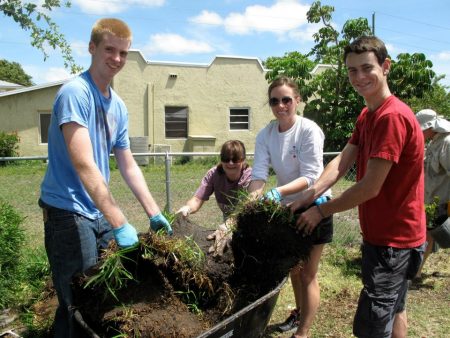 please contact David Rogers, Volunteer Coordinator at
volunteers@thelordsplace.org or call 561-537-4676.
Volunteer orientations are held at 9 a.m. on the first Wednesday of the month and at noon on the third Wednesday of the month at our administrative office, 2808 N. Australian Ave, West Palm Beach.
*Please Note* The second volunteer orientation will be held on Friday, November 16th.
**Please complete a volunteer application – save it to your desktop and rename with your last name first, first name last — then return with the signed last page of our  policy and procedure manual (found within the volunteer page link).  The policy & procedure manual is for you to keep. **