Circles of Change
Because we are so grateful for our donors, we wanted to recognize them for their generosity.
The Circles of Change are filled with donors that believe in the mission of The Lord's Place enough to give to us monthly, make gifts that total $5,000 or more in a year, or have included us in their estates.  Click on the logos to learn more about each of them.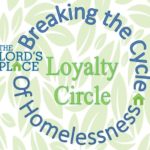 A circle of donors that give to our life-changing programs monthly.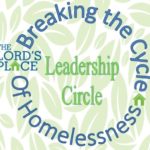 A circle of donors that have given gifts totaling $5,000 or more in any given year.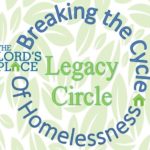 A circle of people who left a legacy gift and made The Lord's Place a beneficiary of their estate.
To become a member of one of these circles call 561.578.4928.