Become a Champion
The Lord's Place is able to help more than 1,600 clients a year because of the generous support we receive from private donors. We are grateful because without these donations, we would not be able to sustain the programs and services that ultimately lead to the success of our clients.  We are beyond grateful.
As a small token of our gratitude, The Lord's Place has created giving levels associated with benefits.  We recognize donors who give to us monthly, make gifts that total $5,000 or more in a year, and those who include us in their estates.  In our eyes, these donors are our champions, leading by example and providing our clients with encouragement throughout the year.  Click on the logos to learn more about each Circle and the benefits provided.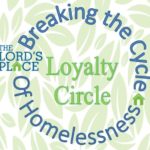 The Loyalty Circle is a group of donors that give to our life-changing programs monthly.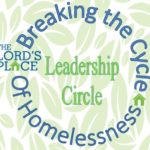 The Leadership Circle is a group of donors that have given gifts totaling $5,000 or more in any given year.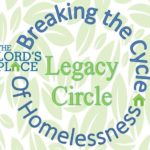 The Legacy Circle is a group of people who left a legacy gift and made The Lord's Place a beneficiary of their estate.
To become a member of one of these circles call 561.578.4928.