Designer of healing places helps homeless build new lives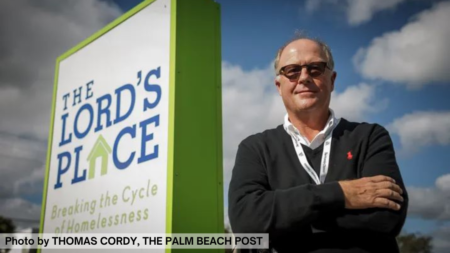 Despite 2020's gloom, there have been glimmers of light to give us reasons to stop, think and exhale. Yes, a global pandemic has dominated headlines, crushed businesses and left so many families heartbroken. But the year also brought sunshine with small, simple stories that hold great messages. That's the thread that unites the stories of The Palm Beach Post's year-end holiday series. 
Jim Kukla helped design Good Samaritan Medical Center in West Palm Beach…  Click here to keep reading!