With unwavering dedication and profound commitment, Kerry and Mike Diaz have emerged as the distinguished Honorary Chairs of the 16th Annual Ending Homelessness Breakfast, representing their steadfast support for The Lord's Place. Over the span of the past 12 years, they have consistently demonstrated their devotion to the agency's mission, contributing not only financially but also dedicating their precious time and remarkable talents.
Mike Diaz, a former member of the Board of Directors for an impressive five-year tenure, has exemplified extraordinary leadership as an integral member of the Housing and Facilities Committee. His visionary guidance has significantly shaped the course of The Lord's Place, notably spearheading initiatives such as the establishment of our Fortin Family Campus headquarters, among other transformative projects.
In 2021, as the agency faced a pivotal juncture requiring daily leadership and meticulous coordination for the project Mike had catalyzed, Kerry Diaz assumed the role of Chief Operating Officer. For two years, she steered the project, culminating in the opening of the Fortin Family Campus in June 2023. "Welcome Home" is a reality because of their extraordinary support, visionary leadership, and tireless dedication, and for that, we are deeply grateful.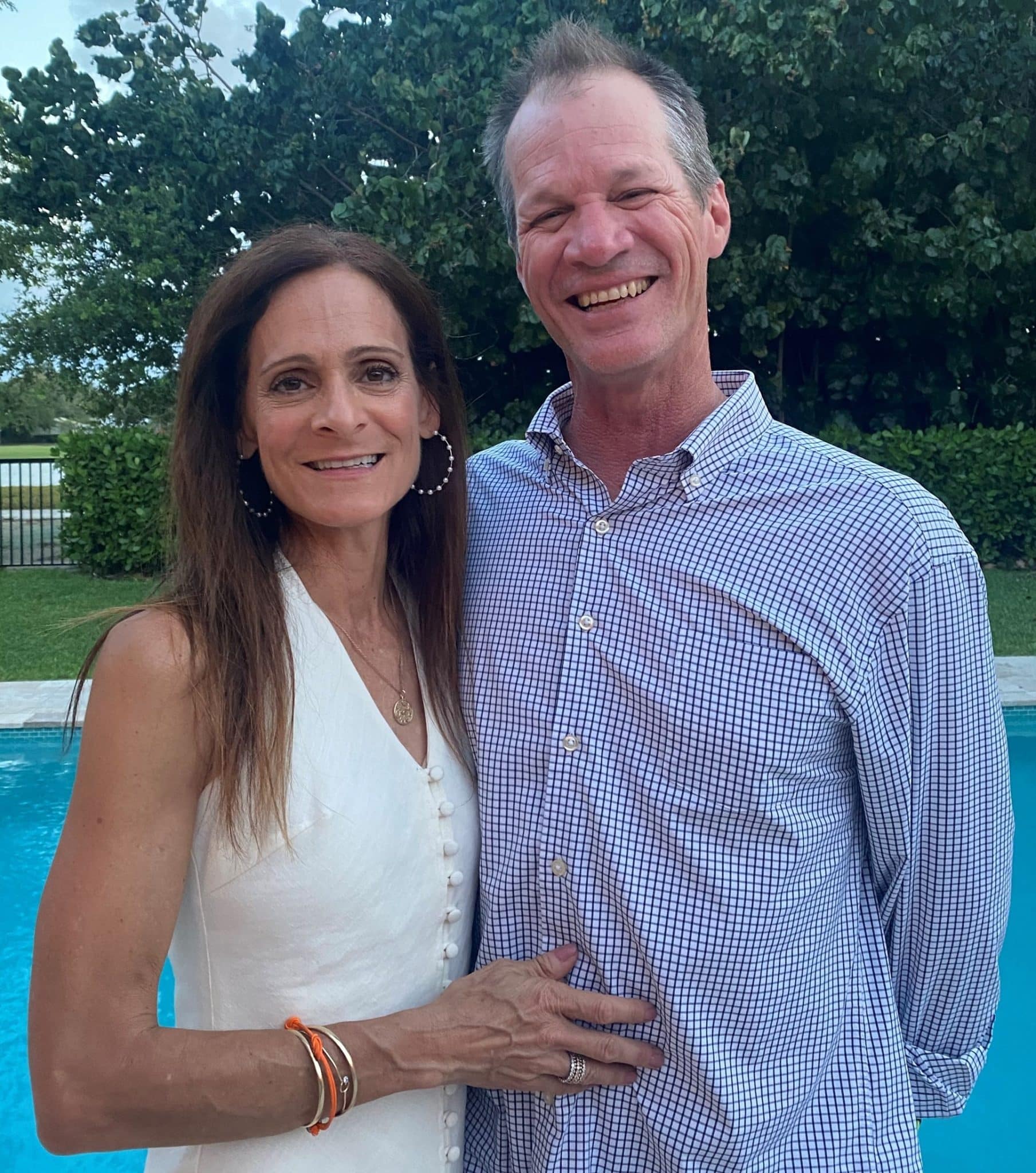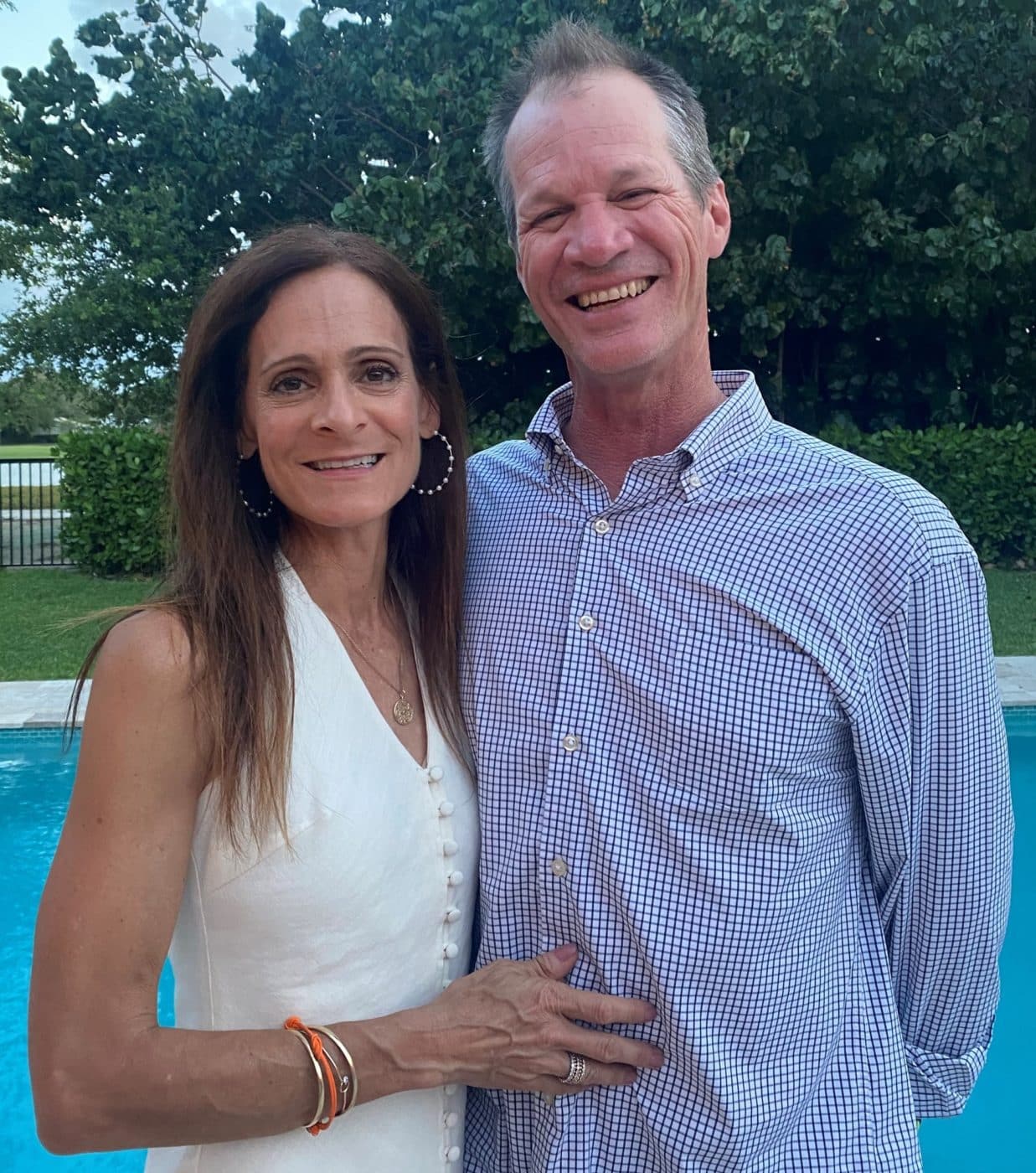 "To us, The Lord's Place represents more than just an organization; it embodies the hope and resilience of individuals experiencing homelessness. It's been an incredible journey to be part of this community and observe the transformative power of compassion and commitment. We believe in a future where 'home' is a reality for all, and together, we can make that vision come true." – Kerry and Mike Diaz
Sorry, we couldn't find any articles.