Planned Giving
What is most important to you? How would you like to be remembered? A planned gift allows you the opportunity to leave an imprint on our community, now or later, while potentially deriving tax benefits. By pledging a planned gift to The Lord's Place, you are granted the certainty that you are making a difference in the future of thousands of individuals who are less fortunate.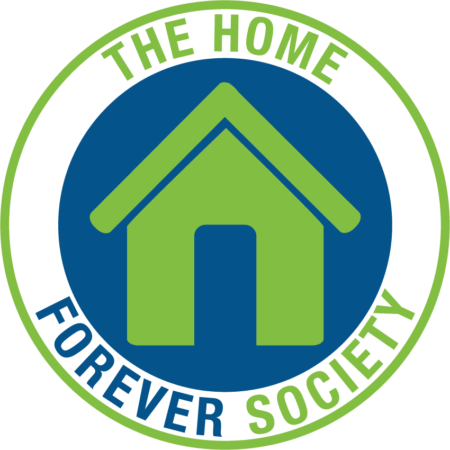 Join a society of friends who all believe in transformations. As a trusted charity serving nearly 1,800 clients a year and consistently receiving four stars from Charity Navigator – The Lord's Place strives to break down barriers and get to the root of homelessness. By making a planned gift, your legacy will be formally recognized in our front hall, and in the hearts of our clients
To learn more about a specific giving opportunity, click on the buttons below.
Beneficiary Designation Charitable Gift Annuity Donor Advised Fund   Gift of Assets
Qualified Charitable Distribution       Wills
Documents

Planned Giving Brochure
Statement of Intent
Please consider donating to The Lord's Place Endowment through the Community Foundation for Palm Beach and Martin Counties.  The "Make It Happen Fund" was set up so donors could invest in the future of the agency.  To learn more, or to donate, please visit our page here.
Call 561-467-5534 or email info@thelordsplace.org to talk about how you can forever change the landscape of The Lord's Place.
This summary of ways to give is for informational purposes only and is not intended as tax advice.  Consult with your financial adviser regarding your individual circumstances. The Lord's Place is a 501(c)(3) organization, and all donations are tax-deductible according to IRS Rules and Regulations. Tax ID # 59-2240502.