Help Our Children
Donate to the Tomorrow Fund Here
Our Challenge

On any given night, The Lord's Place Family Campus can house 53 families, consisting of children with their fathers, mothers, grandparents, and/or guardians. Those living at our Family Campus receive programs and services which empower them to become more self-sufficient.  Most recently, we have seen a new trend in family homelessness… generational homelessness. Many of our mothers and fathers residing on our campus grew up as homeless children themselves.  In keeping with our mission to "break the cycle of homelessness", we are increasingly aware of the critical need to focus on the children and youth in our world, by creating innovative programs and services to address their unique and complicated issues.
Measurable Results
Last year, the Tomorrow Fund was effective…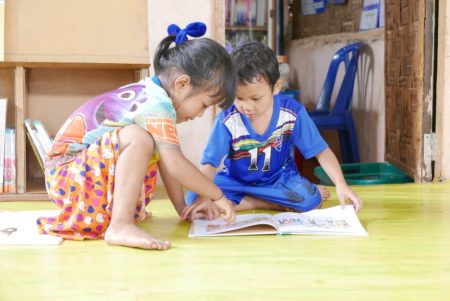 ·         100% of children remained on track to be promoted to the next grade level
·         The average GPA increased by 15%
·         The average conduct score increased by 17%
·         The average number of tardies per quarter decreased from 6.9 to 4.5.
·         There were more than 191 days of unique youth activities this past year, totalling 207 activities, with more than 70 children participating – a total of 10,773 hours of participation.
Long-Term Impact
Our goal is to make a positive impact on their young lives so that they grow up and have a productive, fulfilling life… and never again experience homelessness.
We see the progress and the long-term impact: that they will not experience homelessness as an adult.
A Few Examples of How Your Donation Helps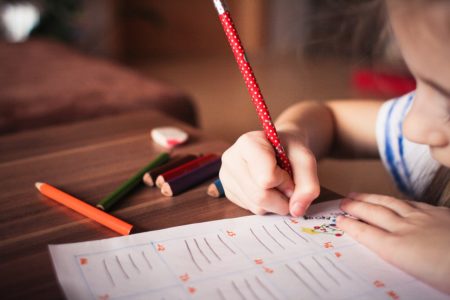 $25 New uniforms for school
$35 School, sport, or camp physical exam
$50 Healthy after school snacks for one week
$50 PSAT, SAT, or ACT for one student
$75 for one child to play on their school's athletic teams
$100 New backpack and school supplies
$250 Afterschool activities for one student
$500 Driver's Ed class
$750 Special occasions (prom, homecoming, etc.)
$1,000 Transportation for children after sports
$1,500 SAT Classic Prep Course for one student