Advocacy
The Lord's Place engages in advocacy and systemic reform initiatives to advance the interests of people experiencing homelessness and those who are formerly incarcerated.
Our main priorities are currently, but not limited to, the support of affordable housing through the Sadowski Housing Trust Fund, and voting rights for returning citizens.  A robust and diverse advocacy committee sets these priorities.  This committee recognizes the disproportionate representation of people of color within these systems due to historical inequality, and it applies a racial justice approach to addressing these disparities.
Through our advocacy, we have accomplished:
– Increased funding for homeless services in Palm Beach County
– Increased local funding for reentry services
– Expanded job opportunities for the reentry population
– Influenced companies to adopt legislation such as "Ban the Box."
To advance our advocacy priorities, The Lord's Place presents at local, regional, and national conferences and summits, participates in collaborative initiatives to strengthen systems of care to share best practices, and builds relationships with a diverse constituency of stakeholders to expand its programs and services.
Learn More – Florida State Legislation!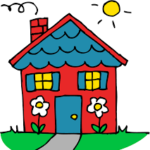 Sadowski Housing Trust Fund
What is the Sadowski Trust Fund?
---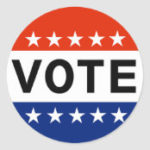 Voting Rights
What Are Yours?
---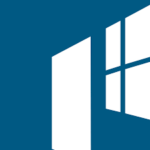 National Alliance to End Homelessness
Speak Up! Contact Your Legislator Here!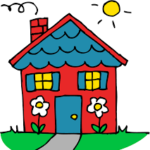 Contact Your Legislator
Speak Up Here!
---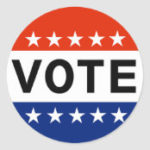 Get Involved
Take Action
---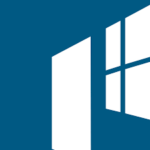 If you would like to learn more about The Lord's Place Advocacy efforts or join our Advocacy efforts, please email info@thelordsplace.org.