Advocacy
On any given night in Palm Beach County, there are 1,500 homeless individuals,
and 68% of these individuals are unsheltered. (Point in Time Count, PBC, 2020)
You can make a difference!
The Lord's Place engages in advocacy and systemic reform initiatives to advance the interests of people experiencing homelessness and those who are formerly incarcerated.
As the needs in our community constantly change, our priorities evolve to meet those needs. The Lord's Place supports affordable housing, the Sadowski Housing Trust Fund, voting rights for returning citizens, and legislation to fund homeless services.  A robust and diverse advocacy committee sets our priorities each year.  This committee recognizes the disproportionate representation of people of color within these systems due to historical inequality, and applies a racial justice approach to address these disparities.
Through our advocacy, we have accomplished:
– Increased funding for homeless services in Palm Beach County
– Increased local funding for reentry services
– Expanded job opportunities for the reentry population
– Influenced companies to adopt legislation such as "Ban the Box."
Learn more and join our efforts to create impact in our community.
Affordable Housing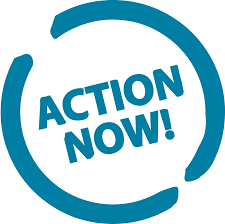 Did you know that Palm Beach County has had an average annual loss of 17,167 affordable housing units since 2014 due to market appreciation? And did you know a single parent making minimum wage would have to work 3.3 full times jobs to afford the average Palm Beach County rent of $1,862?
The bipartisan Infrastructure Investment and Jobs Act, a part of the Build Back Better Framework, was signed into law on November 15, 2021. This $1.2 trillion plan will provide funding to improve our roads, bridges, ports, public transportation, as well as internet access, electric vehicles, and "green infrastructure" impacting the day-to-day lives for so many! The social spending component, including allocations for affordable housing, is forthcoming.
Now's the time to advocate! Please thank your legislators for supporting the bipartisan infrastructure bill, and ask them to supporting affordable housing. Click the link below to take action:
To read the White House's Framework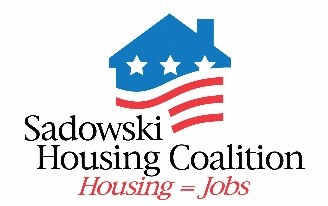 Breaking the cycle of homelessness starts with housing.
The Sadowski Coalition advocates for Florida's housing programs, fighting to keep the state and local housing trust funds.
Increasing affordable housing is part of the solution to ending homelessness.
CLICK HERE LEARN MORE ABOUT THE SADOWSKI HOUSING TRUST FUND?
Voting Rights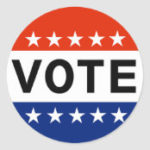 It is our civic duty to vote. It is also a privilege that too often is taken from so many. Did you know that "1 in every 16 African Americans has lost their voting rights due to felony disenfranchisement laws, vs. 1 in every 59 non-black voters." Florida holds restrictions on voting rights for those in prison, on parole, on probation, and during post-sentencing.
Click on the "Vote" button to learn more.
click here To get involved and be a part of the change
Creating Change on a National Level
The US Interagency Council on Homelessness is working toward creating their next federal strategic plan on homelessness. A recent publication outlines the USICH core values and their process to address homelessness in our nation.
The Lord's Place shares the USICH's core values, and is at the forefront of providing information to inform the new federal strategic plan on homelessness. Gathering information from our programs, our clients, and our community, The Lord's Place has provided guidance to the USICH to inform their practices and policies.
Click here For more information on the US Interagency Council on Homelessness
The State of Homelessness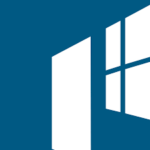 The National Alliance to End Homelessness provides a snapshot of the impact of homelessness in the state of Florida and across our Nation. To learn more about the state of homelessness across our country and how you can get involved, visit:
National Alliance to End Homelessness
If you would like to learn more about The Lord's Place Advocacy efforts or join our Advocacy efforts, please email info@thelordsplace.org.