Advocacy
The Lord's Place engages in advocacy and systemic reform initiatives to advance the interests of people experiencing homelessness and those who are formerly incarcerated.
Our main priorities are currently, but not limited to, the support of affordable housing through the Sadowski Housing Trust Fund, and voting rights for returning citizens.  A robust and diverse advocacy committee sets these priorities.  This committee recognizes the disproportionate representation of people of color within these systems due to historical inequality, and applies a racial justice approach to address these disparities.
Through our advocacy, we have accomplished:
– Increased funding for homeless services in Palm Beach County
– Increased local funding for reentry services
– Expanded job opportunities for the reentry population
– Influenced companies to adopt legislation such as "Ban the Box."
Learn more and join our efforts to create impact in our community.
Affordable Housing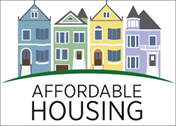 Breaking the cycle of homelessness starts with housing.
The Sadowski Coalition advocates for Florida's housing programs, fighting to keep the state and local housing trust funds.
Increasing affordable housing is part of the solution to end homelessness.
What is the Sadowski Trust Fund?
Happening Right Now:
In efforts to end homelessness, the House Financial Committee passed legislation on September 14, 2021
making great strides in affordable housing.
This bill, The Build Back Better Act, would provide $322 billion for new and existing housing programs.
Now is the time to let our elected officials know that their support for this bill is critical!
Take Action:
CONGRESS MUST SUPPORT AFFORDABLE HOUSING – NATIONAL ALLIANCE TO END HOMELESSNESS
Voting Rights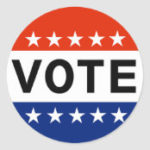 Know your rights!
Voting Rights: What are yours?
Take Action!
Learn how you can get involved in criminal justice reform and support voting rights for all people.
The State of Homelessness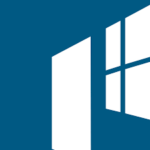 The National Alliance to End Homelessness provides a snapshot of the impact of homelessness in the state of Florida and across our Nation.
National Alliance to End Homelessness
Take Action!
Get involved in advocacy efforts! Sign up for the Alliance Advocacy alerts.
If you would like to learn more about The Lord's Place Advocacy efforts or join our Advocacy efforts, please email info@thelordsplace.org.