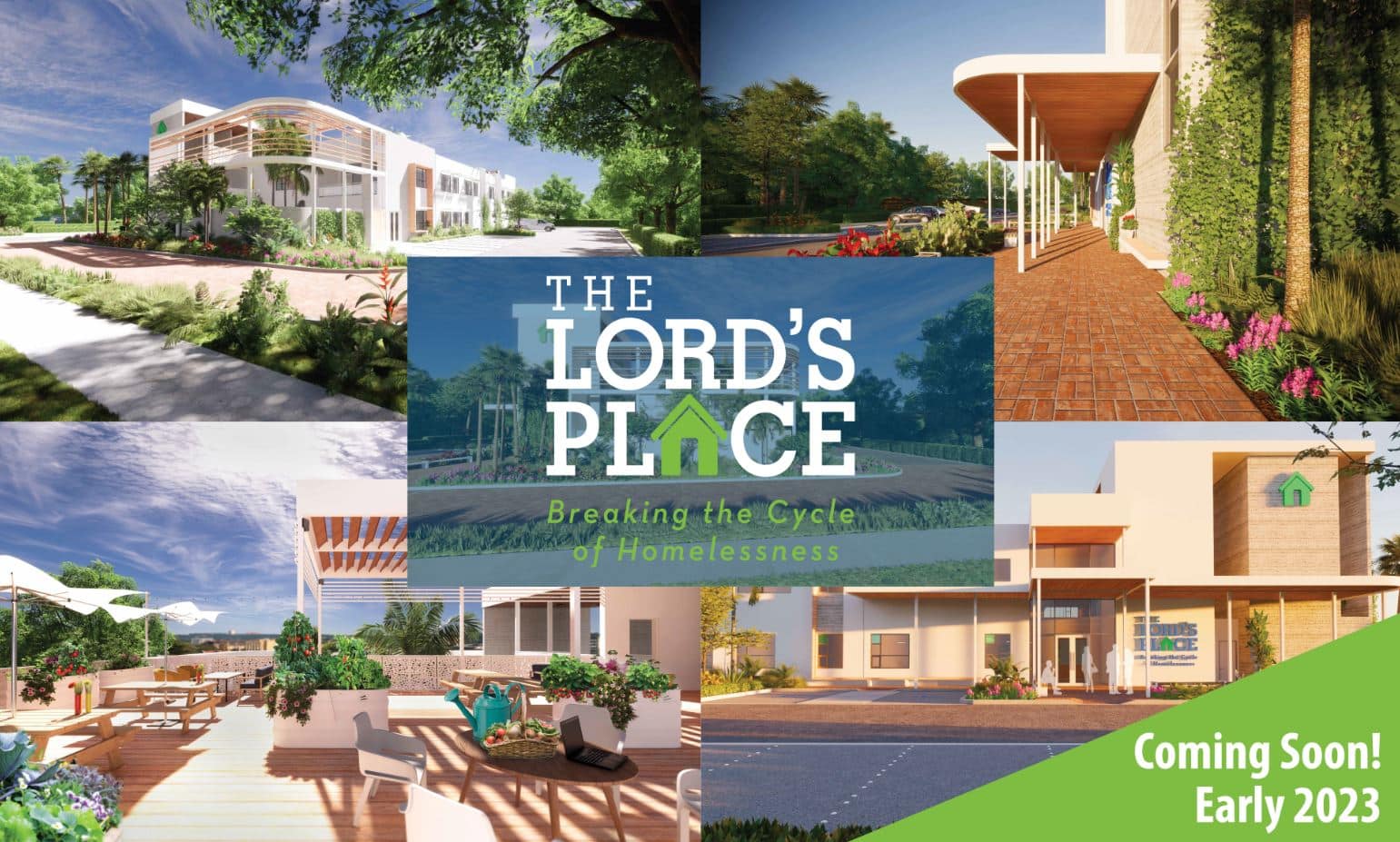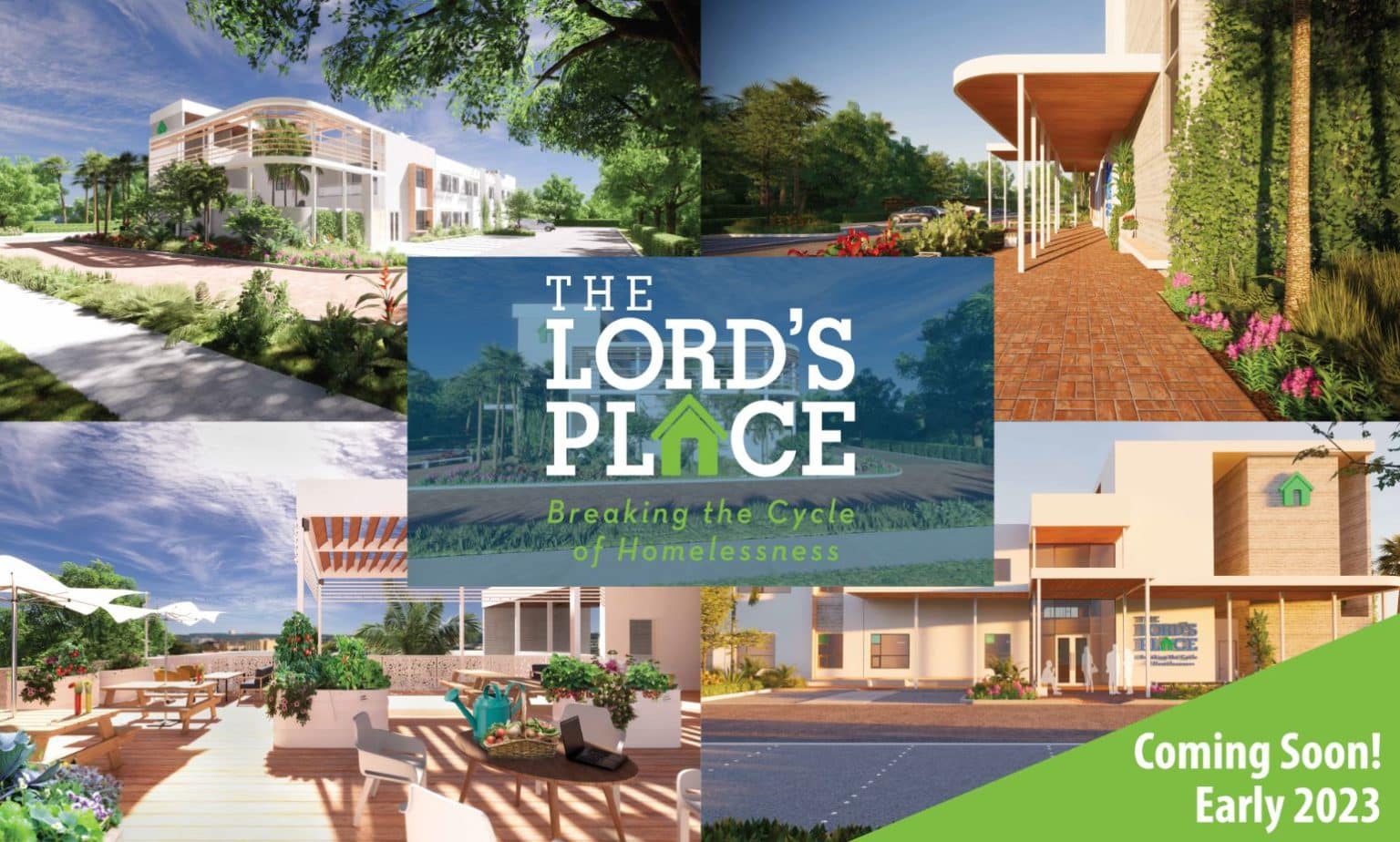 The Fortin Family Campus, at The Lord's Place, is a beacon of hope for all who enter its doors. It reflects the importance and impact of the mission of The Lord's Place - "breaking the cycle of homelessness in Palm Beach County."
This building - a gift from and to the community - reflects our leadership in the homeless arena in South Florida and beyond.
It feels like home for the clients we serve, the staff we support, and the donors and other service providers with whom we partner.
It reflects our openness to all people, especially the poorest among us. It is inviting, embracing, and welcoming from the outside and nurturing from the inside.
Our building demonstrates stability, safety and love. It reflects a sense of optimism and modernity and a look toward the future.
The space is flexible, warm and comfortable within a confidential atmosphere conducive to communication and private contemplation.
The building is in harmony with our environment, efficiently using resources and being sensitive to the world around us.
The Fortin Family Campus at The Lord's Place is "Home for Good" for all who share our mission.
Adopted by The Lord's Place Board of Directors: March 2023