Jim Kukla, a volunteer, architect, and donor, is receiving The Lord's Place 2023 Ending Homelessness Award for his unwavering commitment and exceptional contributions. For seven years, Jim has dedicated his time and energy as a volunteer at The Lord's Place, evolving into a vital member of the organization's leadership, serving on the Board of Directors and the Housing and Facilities Committee.
With an unyielding passion for The Lord's Place's mission, Jim extends his support to various initiatives, leaving an indelible mark on the organization's progress. His involvement in the Job Ready program is particularly inspiring, where he assists homeless and formerly homeless individuals in building strong resumes and preparing for job interviews, equipping them with the skills they need to regain stability and independence.
Jim's architectural experience assists The Lord's Place as he takes on the role of a "volunteer architect," having been an integral part of the construction of the new Fortin Family Campus and other ongoing projects. He collaborates seamlessly with the architectural team, meeting regularly with builders, architects, and engineers to oversee construction progress. His expertise extends beyond the construction site as he spearheads projects with the organization's staff, currently taking the lead in assessing and refining all signage needs for the new building.
In addition to his dedication to The Lord's Place, Jim's impact crosses other domains. He serves as a Guardian Ad Litum for the Fifteenth Circuit Court of Florida, advocating for children who have faced the challenges of being removed from their homes due to various circumstances. Jim also recently joined the Board of Directors of Jack the Bike Man Inc.
Jim's professional experience further highlights his career journey. As a registered architect in several states, he holds national accreditation from the National Council of Architectural Registration Boards and holds his LEED AP (Green Design) credentials. Notably, he is an Emeritus member of the American College of Healthcare Architects, a testament to his four decades of architectural practice primarily focused on healthcare and laboratory projects. His portfolio spans continents, encompassing projects in Europe, Asia, the Middle East, Canada, the Caribbean, and the United States. Jim also is an Emeritus member of the American Institute of Architects.
As the Founding Partner of KuklaPartners, LLC, Jim's leadership and vision continue to shape the architectural landscape. His legacy is one of innovation, dedication, and a commitment to enhancing healthcare and laboratory environments.
Beyond his professional achievements, Jim finds solace in his personal life. Residing in Jupiter, FL, alongside his cherished wife Michele, he treasures moments spent with their three grown sons and three grandsons. Furthermore, both Jim and Michele extend their influence through both personal philanthropy and their involvement in the Split Rock Charitable Foundation, a compassionate institution based in Palm Beach that provides crucial funding to The Lord's Place and various other commendable organizations.
In recognition of his unparalleled contributions, Jim Kukla stands as a shining example of compassion, expertise, and unwavering dedication, making him a truly deserving recipient of The Lord's Place 2023 Ending Homelessness Award.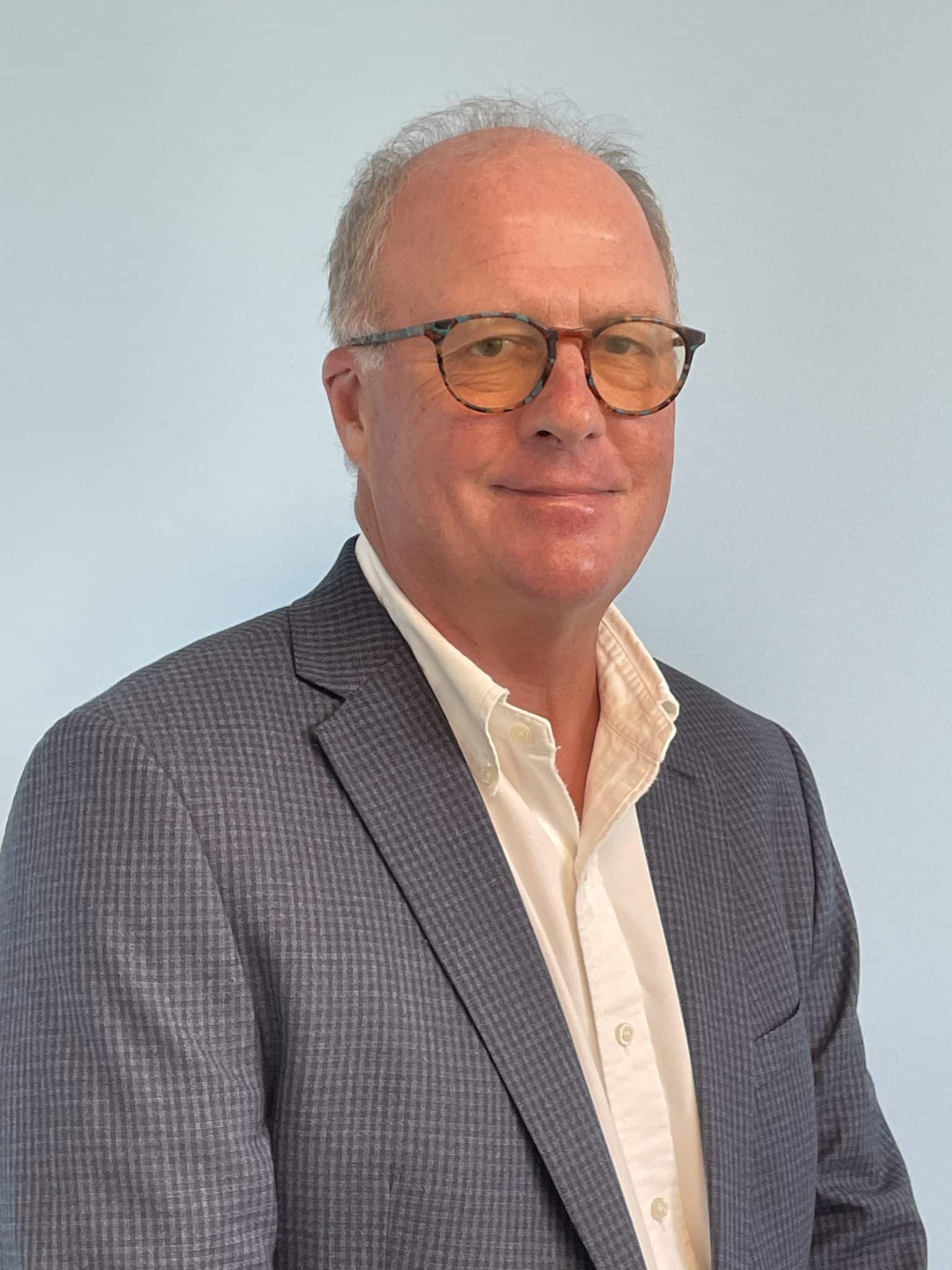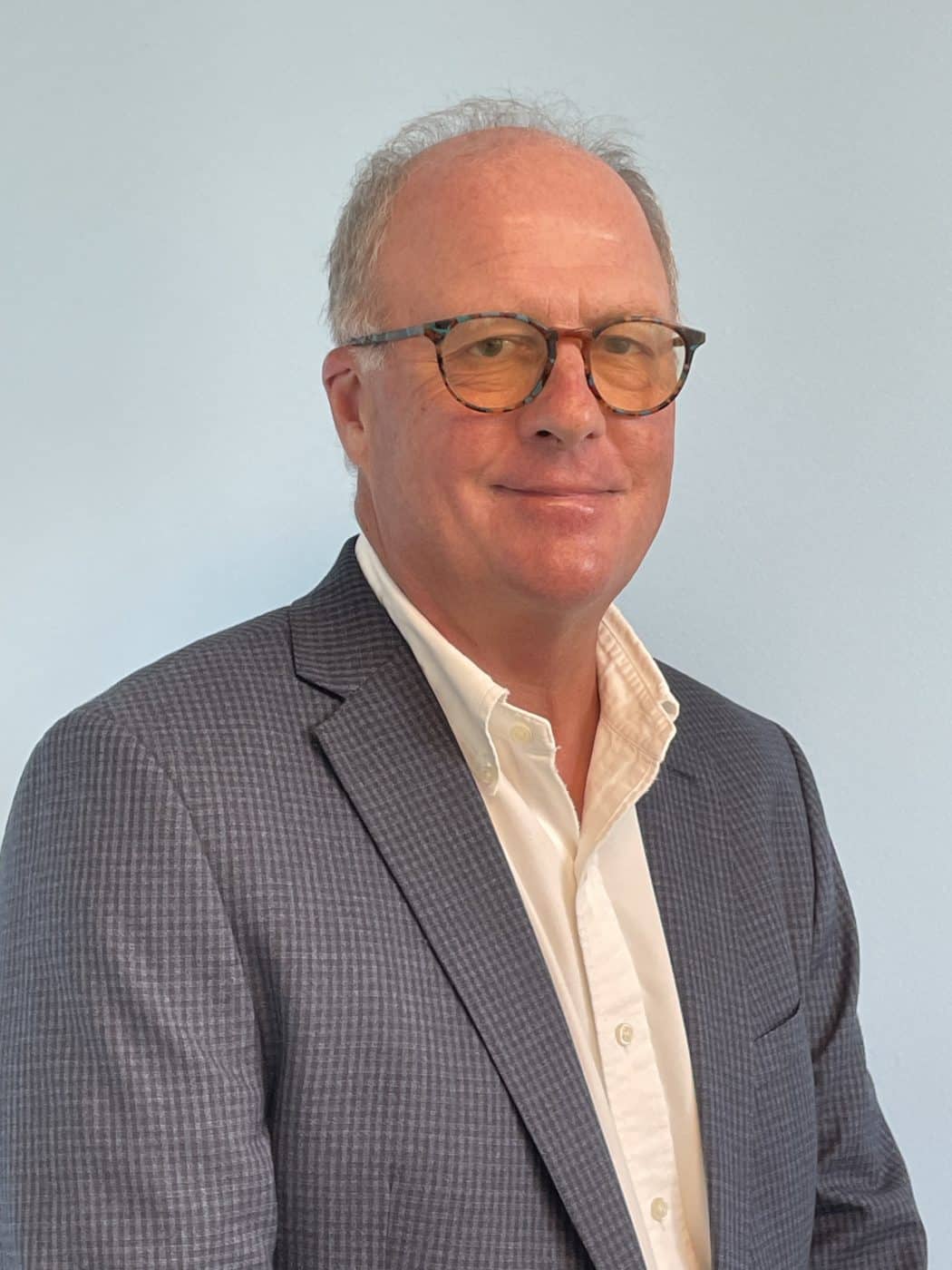 While I am deeply honored to win this award, I also share it with the clients, staff, volunteers, and supporters of The Lord's Place for all they do" – Jim Kukla
With unwavering dedication and profound commitment, Kerry and Mike Diaz have emerged as the distinguished Honorary Chairs of the 16th Annual Ending Homelessness Breakfast, representing...