Housing is the solution to ending homelessness.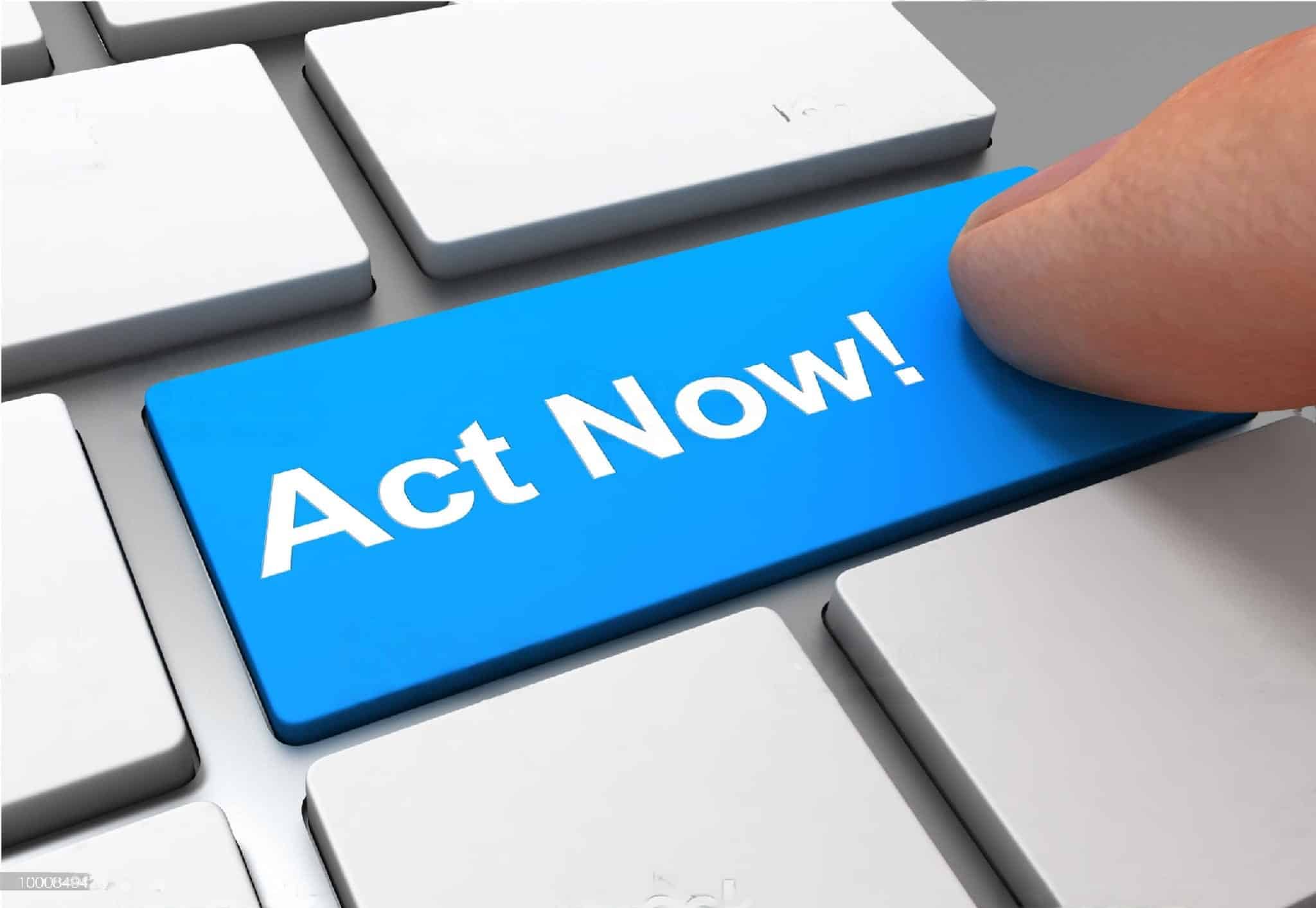 Did you know that Palm Beach County has had an average annual loss of 17,167 affordable housing units since 2014 due to market appreciation? And did you know a single parent making minimum wage would have to work 3.3 full times jobs to afford the average Palm Beach County rent of $1,862?
With a quick click, you can advocate for affordable housing.
Building and preserving affordable housing is a critical need; and as the gap widens between incomes and rising rent, housing vouchers ensure that families can afford a roof over their heads.
Bridging the gap between incomes and rent
To build and perserve affordable housing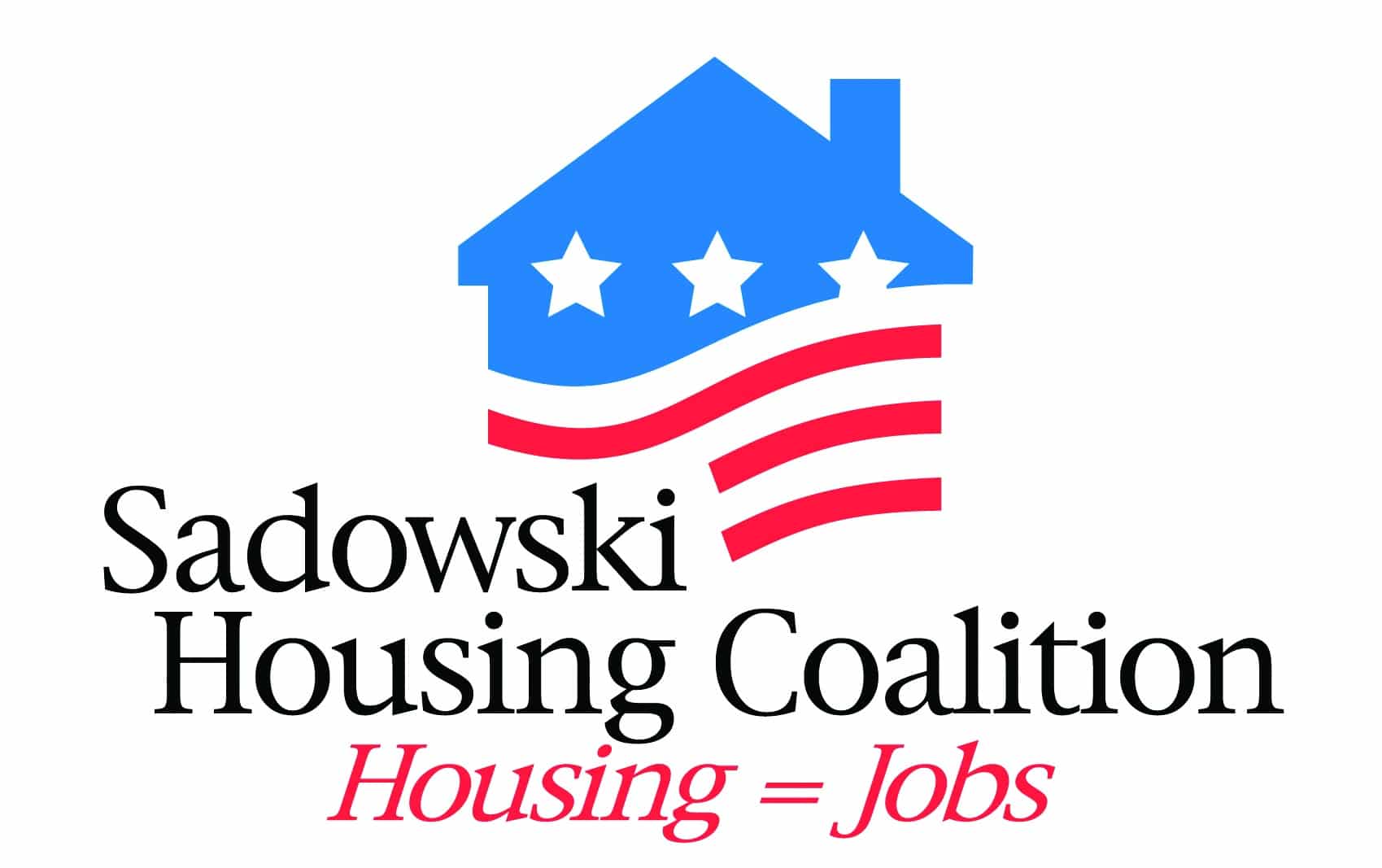 The Sadowski Coalition advocates for Florida's housing programs, fighting to keep the state and local housing trust funds.
Increasing affordable housing is part of the solution to ending homelessness.