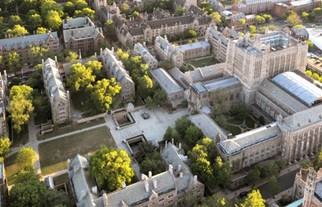 Ricardo Greene, 16, an honor roll student in the Forest Hill High School Engineering Academy, will attend the National Student Leadership Conference in Engineering at Yale University in New Haven, CT this summer.
Ricardo learned of the program through the efforts of The Lord's Place Family Campus Youth Services Coordinator Dana Morgenstern.  Ricardo and his family are residents of the Family Campus. His participation in this prestigious program was made possible through The Lord's Place Tomorrow Fund, which provides children and teenagers at The Family Campus experiences that will help them expand their horizons and work toward a bright future, as part of the agency's mission to break the cycle of homelessness.
Dana said she recommended Ricardo for the program because "he was very involved in his academics and is so focused on success that I thought it was the perfect program for him."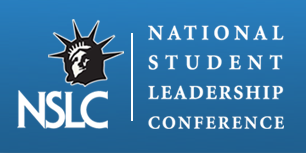 Ricardo said his interest in engineering has soared since he first entered the Forest Hill Engineering Academy last fall. "I kind of liked it because I like to work hands on, so I joined the academy," he said. "I found that it was complicated but I managed and now I'm really interested in the field."
Ricardo said he's looking forward to the two-week program because "we're going to learn about computers and motors and things of that nature." Most of all, he said, he's looking forward to meeting professionals in the engineering field and learning from them. During the program Ricardo will participate with other top students from across the county in engineering design challenges, visits to university laboratories where they will interact with leading researchers and university professors, as well as exploring cutting edge technologies.
Ricardo's parents are very proud of him and are grateful for this opportunity for their hardworking son.
"Words cannot express how excited I am about this," said his mom Dissrie Fowler.
"He's always maintained a top grade point average and he has a passion for this type of work.  I'm grateful for this opportunity for him to expand his experience."
– See more at: https://thelordsplace.org/stories/life-changing-stores/#sthash.N1wtFf00.dpuf